Wed., Nov. 4, 2009
Police officer injured in rear-end crash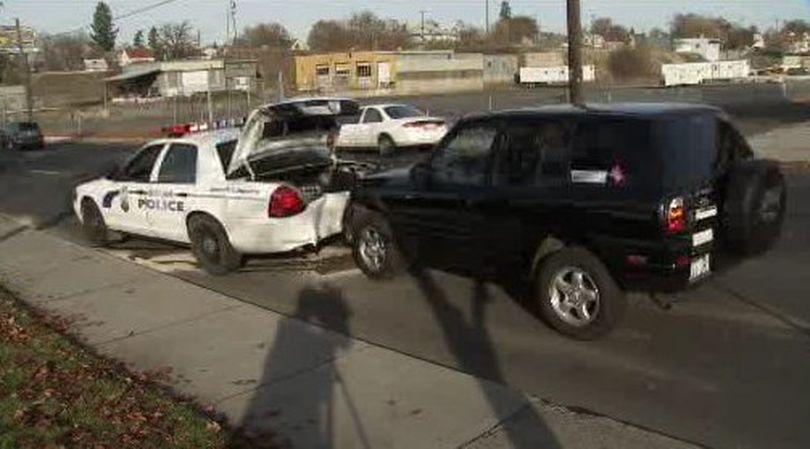 A Spokane police officer was hospitalized with serious injuries Wednesday after a woman thought to be on drugs rear ended him, a police spokeswoman said.
Officer Jeff Graves is expected to survive injuries caused when Debra Hatcher, 54, rear ended his squad car on Maple Street just south of Sinto Avenue about 1 p.m., according to a news release. Graves was sitting in the driver's seat of the car, which was stopped as he helped a citizen, police said.
Hatcher was thought to be under the influence of drugs and was arrested on a vehicular assault charge, police said.
Last year, 39 police officers died in car crashes in the United States, according to the news release.
"Citizens are reminded that in Washington State we have a "Move Over" law, requiring motorists approaching a stationary emergency vehicle on the side of the road or in a lane of travel to proceed with caution," police said.
---
---