Stuff a burglar, win a turkey
From now until Thanksgiving, Crime Stoppers is giving its usual cash reward along with a grocery store gift card for tips that help arrest the eight accused or convicted burglars pictured below.
Sgt. Dave Reagan described the eight as a "a bevy of baddies who like to break into Spokane-area homes."
Burglaries usually increase around the holidays, and Crime Stoppers " wants to make the Thanksgiving holiday memorable for the burglars and not just their victims," Reagan said in a news release. The gift cards can be used for Thanksgiving turkeys, hence the name of the promotion.
"Rat on a rat this November, and stuff two turkeys for the price of one," Reagan wrote.

Anyone with information should call Crime Stoppers at 1-800-222-TIPS or go online at www.crimestoppersinlandnorthwest.org.
URM Cash and Carry donated grocery cards for the promotion; Lamar Advertising is featuring the fugitives on electronic billboards.
Here are the eight mug shots. Click the link below for their names and more details.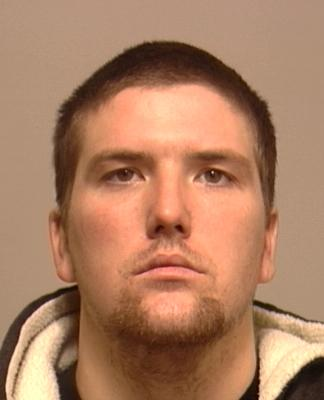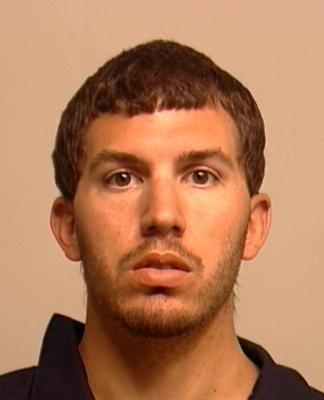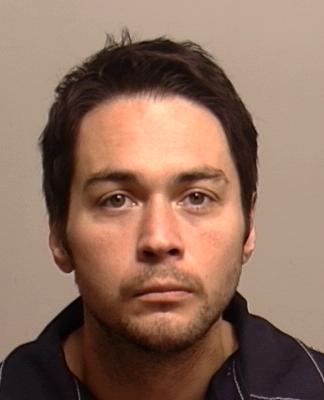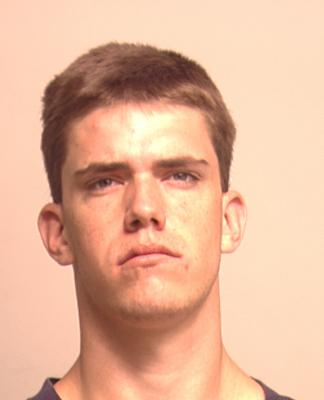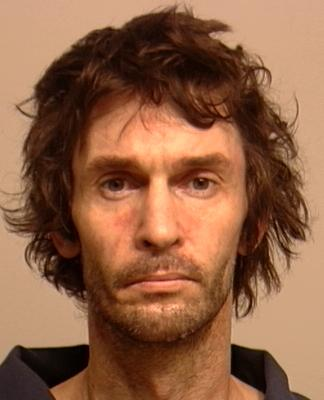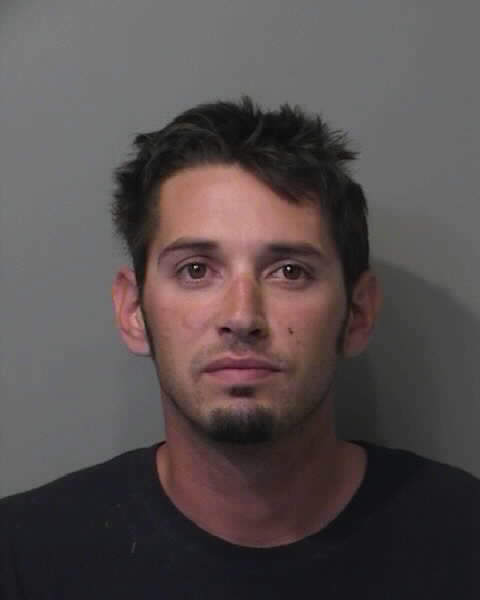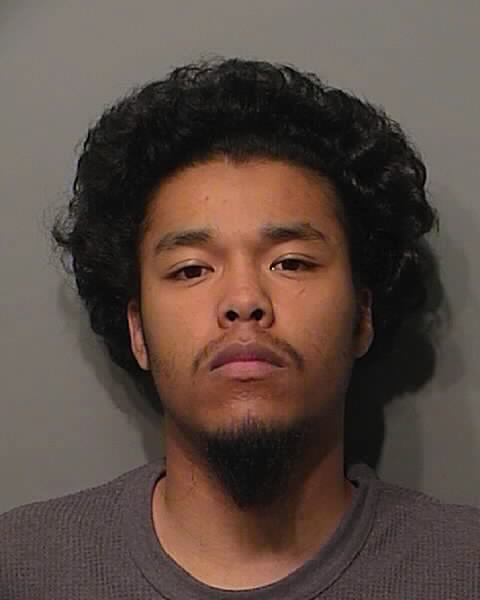 (Left to right, top to bottom)
Bradley Eugene M. Berggren II, 25, has a six-year criminal history that includes convictions for second-degree malicious mischief, bail jumping and city theft. He's wanted on a second-degree burglary charge.
Matthew E. Miller, 26, has an eight-year criminal history with convictions for drug possession and stalking. He's wanted on a second-degree burglary charge. His last known address was in Cheney.
Jimmy R. Zent, 30, has a 14-year criminal history that includes convictions for residential burglary, city theft, unlawful possession of a firearm and fourth-degree assault.
Kayla N. Ennis, 20, is wanted on a residential burglary charge. She was a two-year arrest history but no convictions, according to Crime Stoppers.

Jeremiah D. Robirts, 29, is wanted for violating the terms of his probation on two second-degree burglary convictions. His 18-year criminal history includes convictions for first-degree, second-degree and residential burglary, as well as second-degree theft.
Steven C. Swan, 40, is wanted for violating his probation on convictions of residential burglary, possession of a controlled substance and second-degree theft. His 24-year criminal history includes probation violations for the three convictions.
Elisha J. Newman, 29, is wanted on charges of burglary and grand theft. He has a 10-year criminal history in Kootenai County that includes convictions for burglary, theft and probation violations. His last known address was on Greensferry Road in Post Falls.
Dechaun Y. Dyson, 24, is wanted for violation probation on convictions for burglary, aggravated battery and robbery. He last known address was on Casey Court in Post Falls.
---
---