Suspects in double homicide plead innocent
It was an arraignment trifecta this afternoon as a double homicide suspect, his accused accomplice, and a man police arrested in connection with the crime all entered not guilty pleas to their respective charges in Spokane County Superior Court.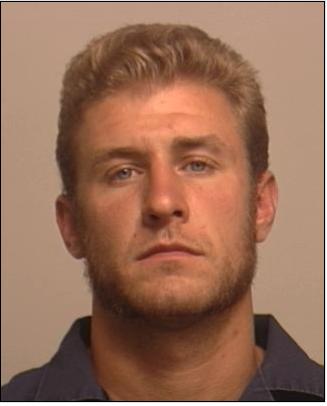 Merle W. Harvey, 27, is charged with two counts of first-degree murder for the Sept. 26 shooting deaths of Jack T. Lamere and Jacob J. Potter.
Harvey said he fired several rounds from two guns in self-defense during a dispute over a car trade. He remains in jail on $1 million bail.
His girlfriend, Diana L. Richardson, had her bond reduced to $15,000 after entering her plea on a first-degree rendering criminal assistance charge.
Deputy Prosecutor Tony Hazel urged Judge Ellen Kalama Clark to maintain her bond at $35,000, but her public defender brought up her lack of felony history and said her brother and mother have said they'll take her in.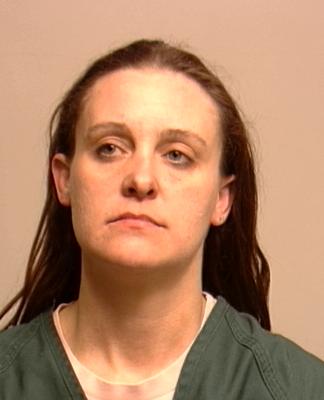 Richardson, who has no felony convictions, was with Harvey when he shot Lamere and Potter and was on the run with him for two weeks before being arrested in Kennewick.
She faces other charges for allegedly stealing a car in Idaho with Harvey and crashing it after a police pursuit in the Ti-Cities.
Public defender Thomas Krzyminski said Richardson, who cried quietly through the court appearance, had been "put in a very tough position during the time of this entire incident."
Lamere's girlfriend, April Fletcher, and his crying mother urged Clark to keep Richardson in jail no matter what.
"I just firmly protest her release," Fletcher said.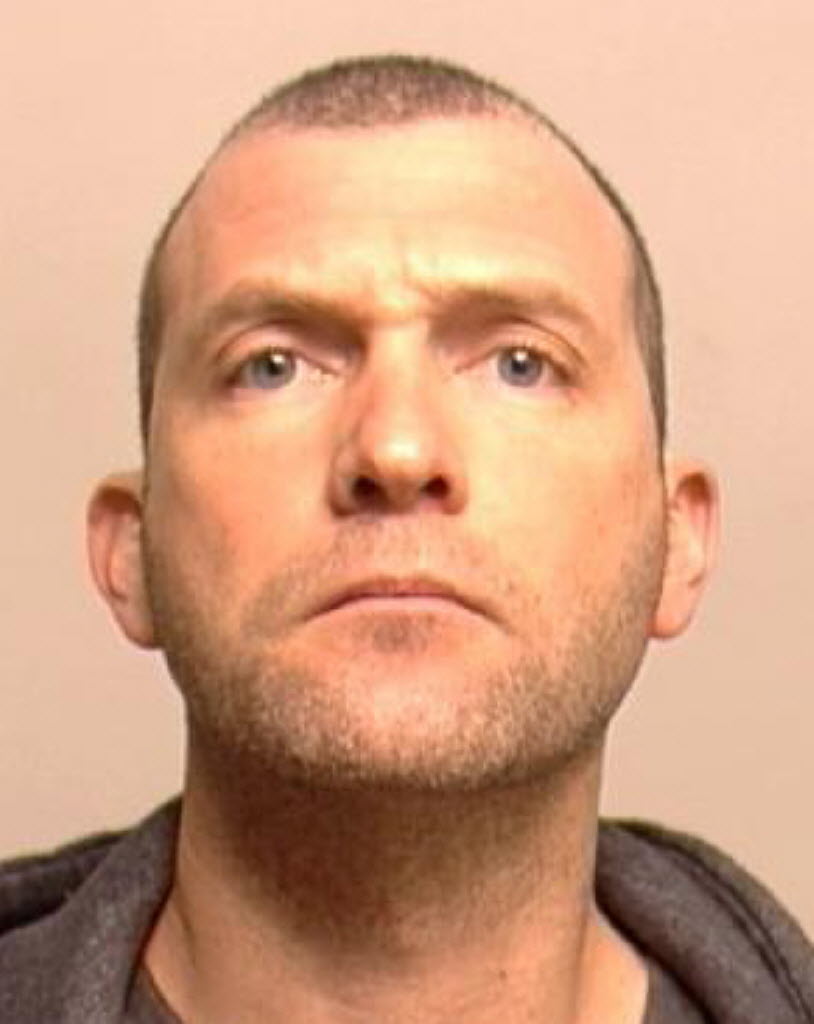 Appearing after Harvey and Richardson was Mark H. Toner, who was erroneously linked to the murders by Spokane police.
He was accused of threatening a friend who refused to hide Harvey, but his charges were dropped after detectives concluded he didn't know Harvey or Richardson. He remains in jail ona a drug charge that he pleaded not guilty to today.
His public defender, John Nollette, said he'll be asking for Toner to be released next week.
Read past coverage here and here.
---
---