Thu., Nov. 5, 2009
CdA men charged with hate crime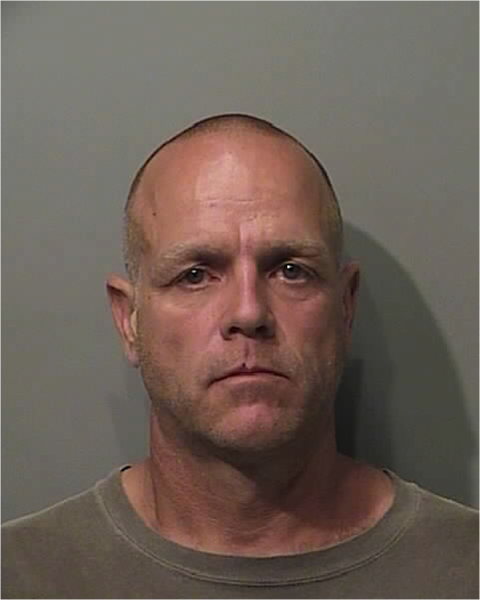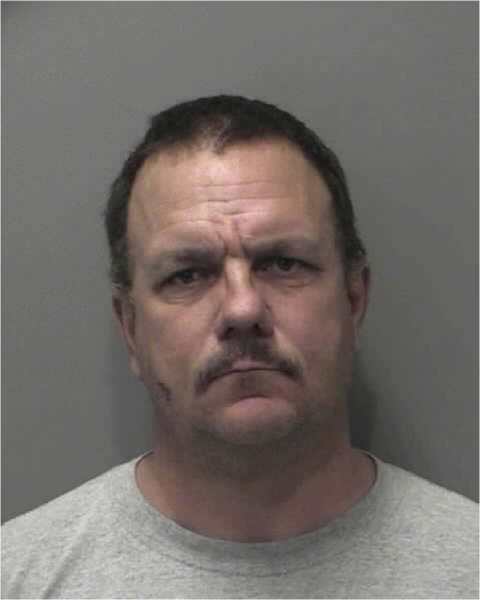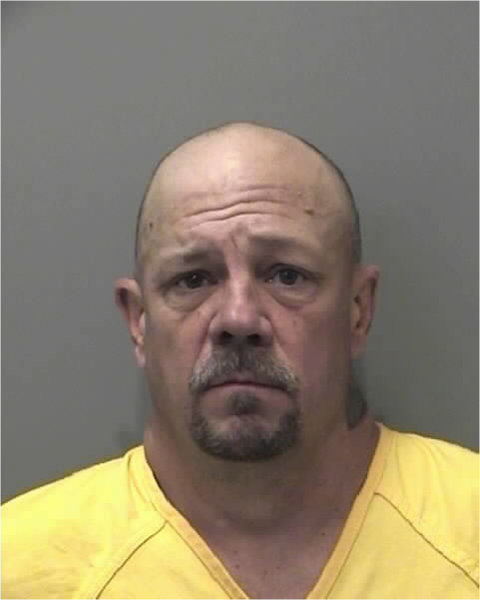 Three men were indicted Thursday by a Kootenai County grand jury on malicious harassment charges — also known as "hate crimes" — related to threats allegedly made to a Hispanic family in Coeur d'Alene in August.
Ira Gino Tankovich, 47, Frank James Tankovich, 46, and William Michael Tankovich Jr., 49, (left to right) all of Coeur d'Alene, were indicted on charges of malicious harassment and conspiracy to commit malicious harassment.
Both are felonies and each carries potential penalties of up to five years in prison and a $5,000 fine. Read the rest of Alison Boggs' story in tomorrow's Spokesman-Review.

Read a previous story on the case here.
---
---