Thu., Nov. 5, 2009
Spokane police report spike in car thefts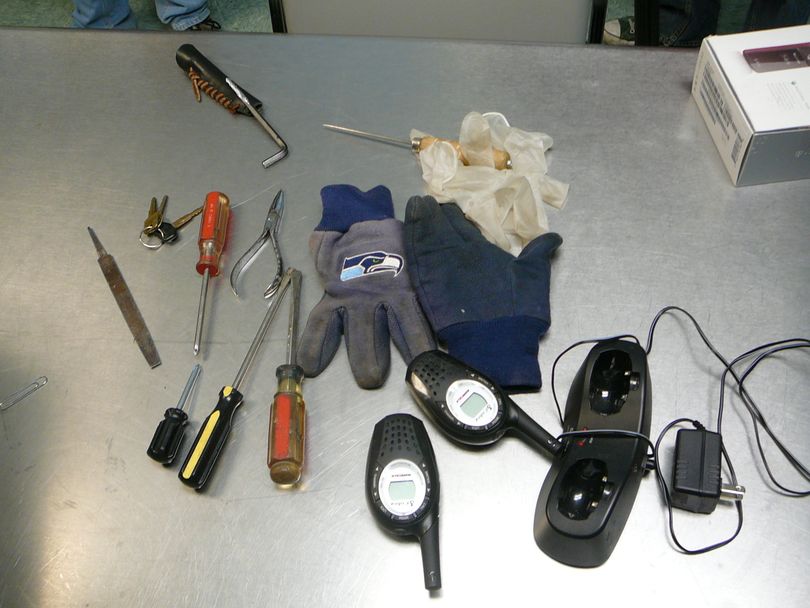 Vehicle thefts are at an all-time high in Spokane, police say. As the Spokane Police Department works to get the word out about - and solve - the problem, an arrest yesterday provided a glimpse at tools typically used in car heists.
Brendon T. Kaluza-Graham, 22, was arrested after an officer realized the 1997 Honda Accord he was driving was stolen and pulled him over just before 4 p.m. at Olympic and Helena, according to a police report.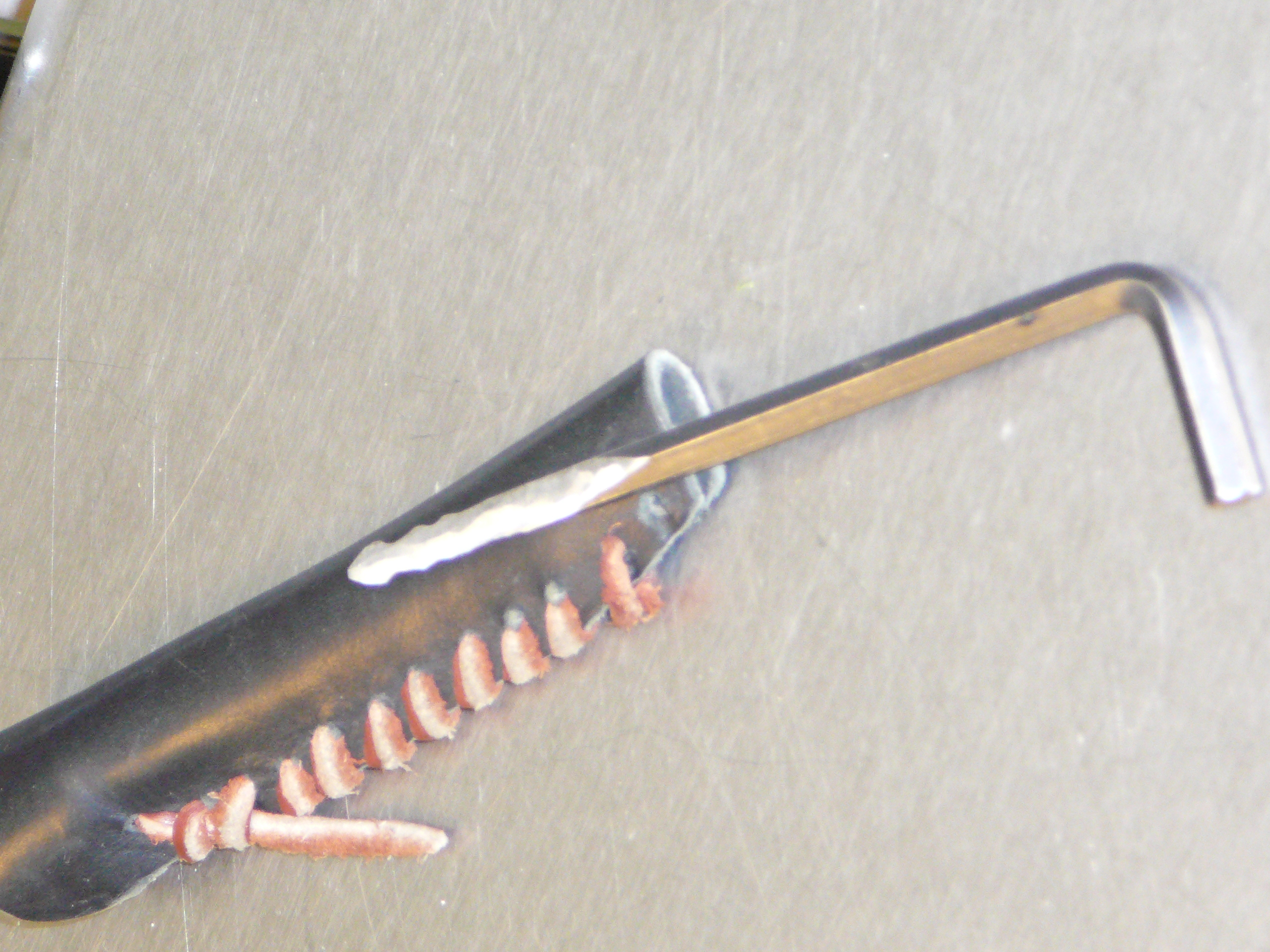 Inside the car were vehicle plates, screwdrivers, work gloves, a pair of used rubber gloves, and an Allen wrench grounded down to resemble a vehicle key, police said.
Kaluza-Graham, who police say had a suspended driver's license, remains in Spokane County Jail on a charge of possession of a stolen motor vehicle.
Kaluza- Graham was sentenced to 60 days in jail in July for reckless driving and second-degree driving with license suspended, according to news archives.
---
---