Thu., Nov. 5, 2009
Stolen VW van shows up 35 years later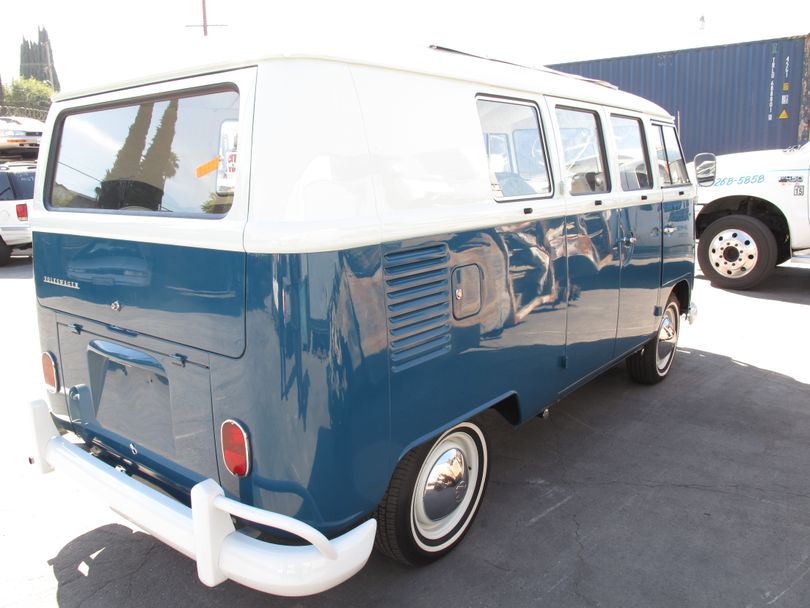 Customs agents in Los Angeles got a surprise last month when they opened a shipping container headed for the Netherlands: a restored 1965 Volkswagen van reported stolen in Spokane more than 35 years ago.
Investigators are still trying to figure out how the van made it from Spokane in the midst of Expo '74 to the Los Angeles seaport last month, though they assume it changed hands several times. The van was reported stolen from an auto upholstery shop on July 12, 1974; authorities have not been able to find the original owner, whom they would not identify.
Read Shawn Vestal's story here.

---
---