Fri., Nov. 6, 2009
Pizza place robber also hit Zip Trip, police say
 A man accused of robbing a Spokane pizza place is now thought to have helped rob a convenience store the next day.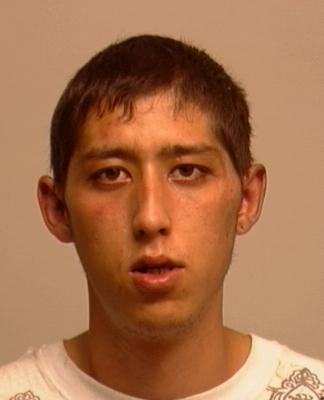 Spokane police say Justin J. Ellery, 24, (left) waited in a car as Christopher R. Walinski, 25, (bottom right) robbed the Zip Trip at 3030 E. Euclid at gunpoint Sept 29 at 11:12 p.m. Ellery was arrested Oct. 31 for a holdup Sept. 28 at Papa Johns, 900 East Indiana. He's been in Spokane County Jail since, now charged with two counts of first-degree robbery. His bail's at $80,000. 
Walinkski was arrested Wednesday and is in jail on $50,000. Both had their first court appearances Thursday.
Detectives were able to solve this case based on information gathered by patrol Officer Casey Jones," according to a news release from the Spokane Police Department. "The suspects wore masks and did not leave any fingerprints, but because of excellent police work they were still caught."
Court papers show the case broke when Jones spoke to a confidential informant during an unrelated investigation.
"CS#1 said Justin said he had done something bad and asked "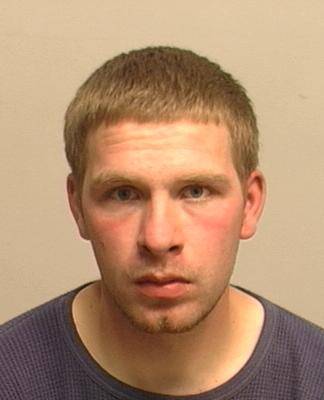 Well did you hear about the (pizza place) up north that got robbed? Well I did that," according to a probable cause affidavit filed Oct. 29.
Detective Brian Hamond compared a photo of Ellery to witness descriptions and spoke with a couple of other people who named Ellery as the robber. One woman said Ellery got $160 in the robbery and spent it on heroin, Hamond said.
The accusations against Ellery and Walinski show the series of robberies in the county is likely connected to several groups or individuals instead of a large crime ring. The Sheriff's Office arrested three men Oct. 28 in connection with a robbery at a Zip Trip at 711 W. Hastings.
Detectives say the men appeared to be preparing to rob another convenience store when they were arrested and are being questioned in other robberies. (Read more here.)
---
---