Mon., Nov. 9, 2009
Scam capitalizes on family bonds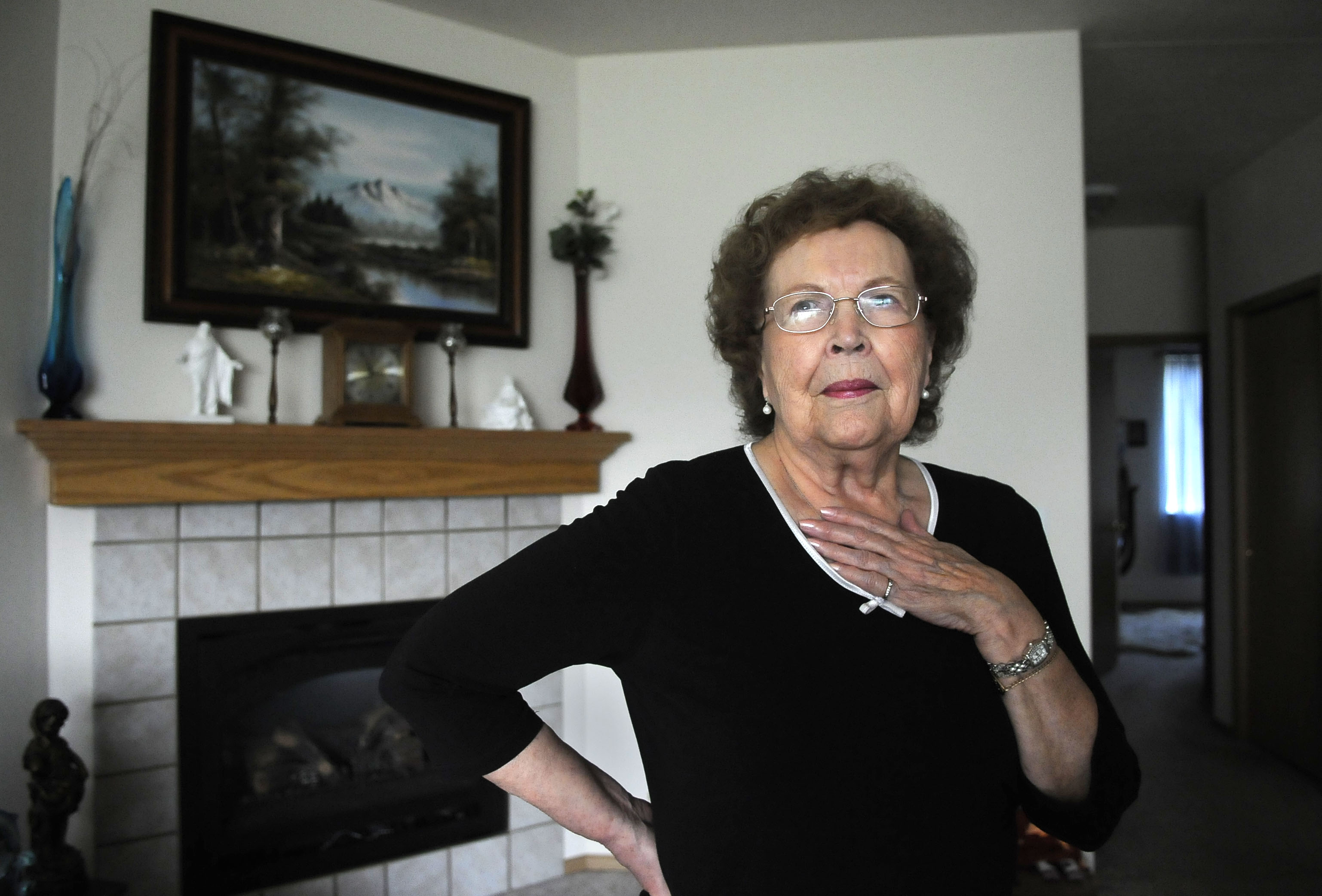 As far as crime goes, there is low, there's downright dirty and then there's the grandparents scam.
An 82-year-old Spokane woman was bilked out of more than $17,000 of her savings last month by swindlers who persuaded her to wire the money to bail her grandson out of trouble with the law in Canada.
"I felt so stupid," said Rose Alexander, who was conned by a man pretending to be her adult grandson, Spencer. "But I wanted to help."
Alexander agreed to speak to the media about her ordeal in hopes that it will help prevent others from becoming victims. Many of those who've been scammed don't even tell police.
Read the rest of Kevin Graman's story here.
---
---