Man convicted of heist at retired newsman's home
A brazen daylight burglary at the home of a man described as the Walter Cronkite of Spokane netted a a 37-year-old man his first felony conviction this morning. 
Frank D. Baxter pleaded guilty to second-degree burglary and received credit for three days served in Spokane County Jail.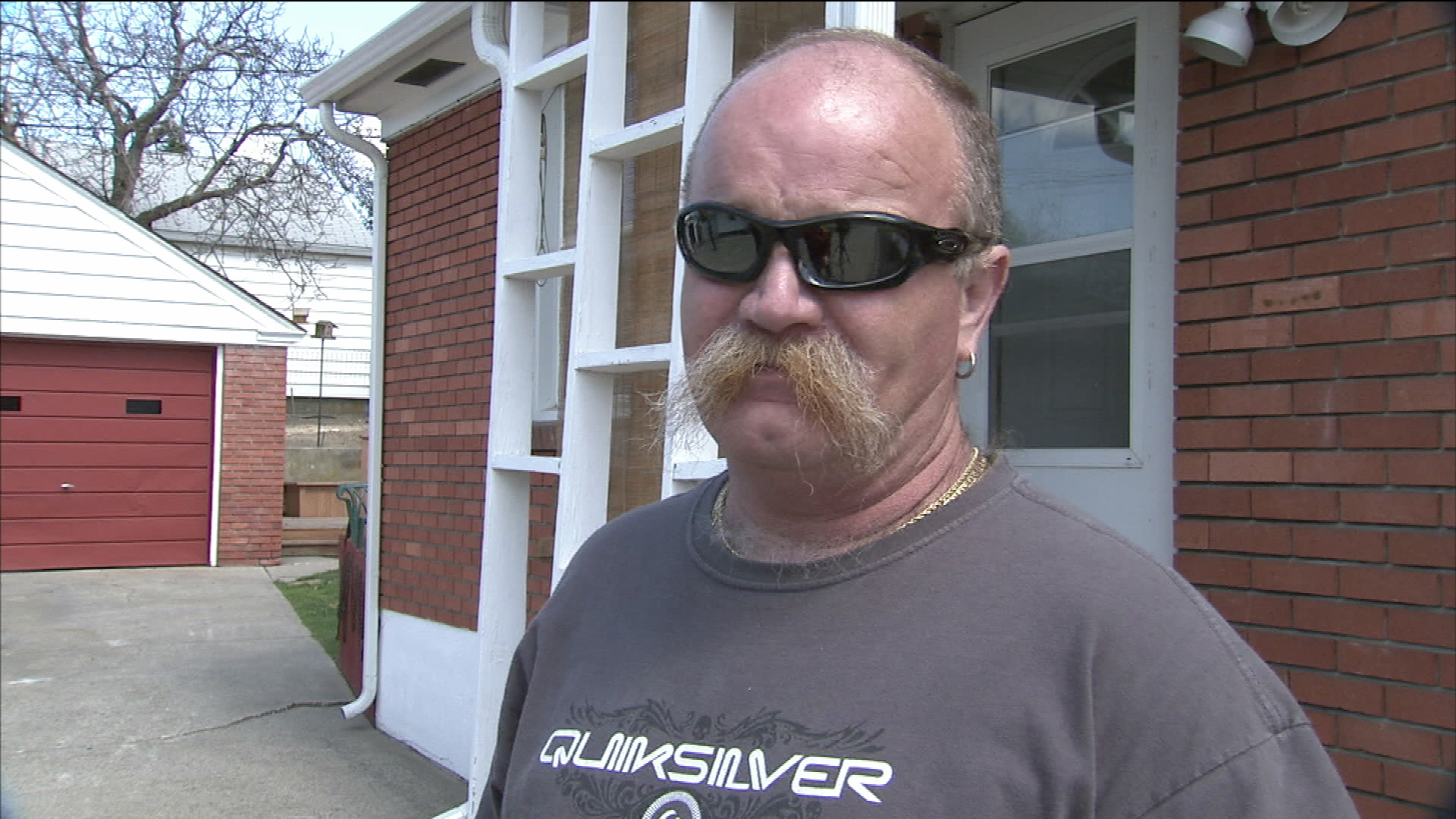 Baxter's sentencing came about six months after Briley's neighbor, Ronald L. Warner, (left) held Baxter at gunpoint after spotting him wheel a lawnmower from the garage.
Baxter had knocked on the front door but Briley's wife of 62 years, Doris Briley, didn't answer. Minutes later, Baxter returned to the home in the 2600 block of West Longfellow backed his pickup into the driveway and started loading the lawnmower into the garage, police said.
Warner called 911 and held Baxter at gunpoint until police arrived. Bob Briley arrived home from an appointment to find the commotion.
In article you can read here, Briley, 85, called Warner "the prince of neighbors."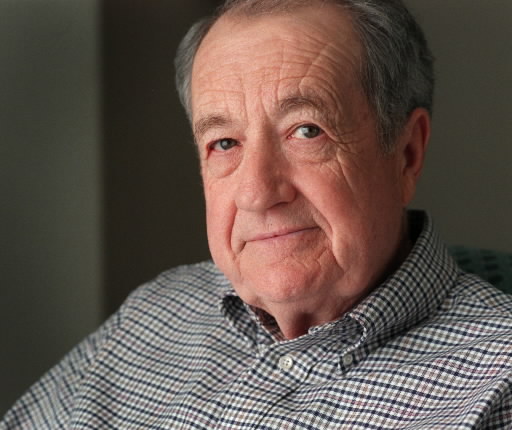 "He looks after his neighbors just like he looks after his own family," said Briley, pictured at right in 1999.
Warner said Baxter apologized and said he was trying to get money to feed his kids because he'd lost his job.
Baxter, nicknamed "Frankie Bax" by a police officer after his arrest, was sentenced this morning by Spokane County Superior Court Judge Linda Tompkins. He's not required to pay resitution because the stolen lawnmower was recovered.

Jared Cordts prosecuted the case. Diane Hagara was Baxter's public defender.
The Brileys have lived at the home since 1951. Read a story on Bob Briley's celebrated broadcasting career here.
---
---