Tue., Nov. 10, 2009
Pictures show car theft suspects
The men pictured may be responsible for car thefts in northeast Spokane, police said today.
The surveillance photos could help solve what authorities describe as a surge in vehicle thefts in the city.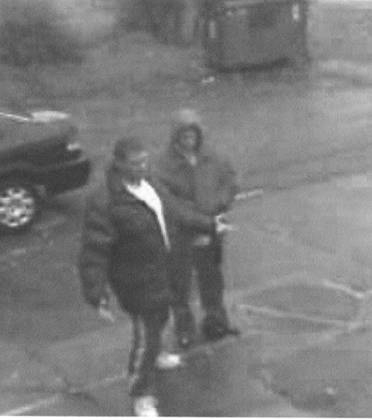 The number of auto thefts is the highest it has been in 2009, with more than 60 cars reported stolen in one week last month, police said.
Since the beginning of August, auto thefts in Spokane have risen from about 20 a week, statistics show. Police arrested a young man suspected of vehicle prowling last week and found him with tools used to steal cars, police said.
Police also use a new automatic license-plate recognition system to detect stolen cars. Read about it here.
Anyone with information on the men is asked to call Crime Check at (509) 456-2233.
---
---