Thu., Nov. 12, 2009
Man arrested after skipping jury verdict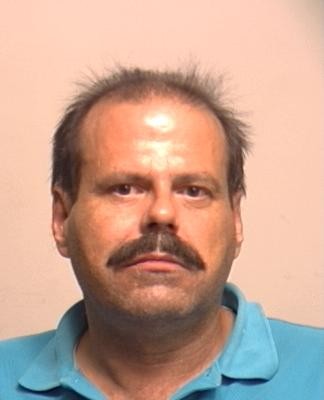 A man convicted last week of stealing from an elderly woman was arrested after failing to show up for the jury's verdict.
A jury convicted Thomas A. Sankey, 57, of first-degree theft last week for stealing about $1,600 from an 87-year-old woman.
He and his wife, Tammy M. Sankey, 47, had taken the money as a payment for housework they never did. Police said the couple intimidated the woman and others into paying them exceptionally high fees.
"They insist the job must be done and refuse to leave until the victim agrees to pay the exorbitant fees. The suspect is paid in advance for the work, begins a small portion of the work, then leaves under the pretense of another pending job or obligation. The suspect usually does not return," according to Spokane Police Department news release in June 2008.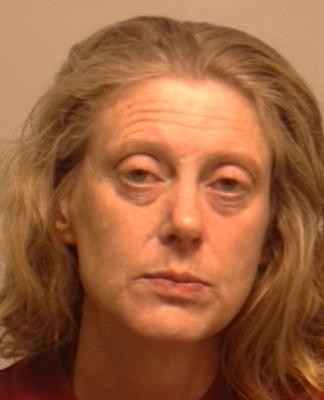 Tammy Sankey (left) pleaded guilty to second-degree theft in August 2008 and was credited for 33 days served in jail and given a year of probation.
But her husband took his case to a jury in Spokane County Superior Court.
"His take is he's a legitimate business man; he was doing work for the lady," said defense lawyer Doug Phelps. "Unfortunately, the jury didn't believe that."
Deputy Prosecutor Patrick Johnson had an arrest warrant issued after Sankey didn't show up for the verdict.
Sankey was arrested Wednesday morning and will be sentenced next week.
The first-degree theft charge includes a sentencing enhancement because the victim was particularly vulnerable.
---
---