Fri., Nov. 13, 2009
PC plate gives probable cause for arrest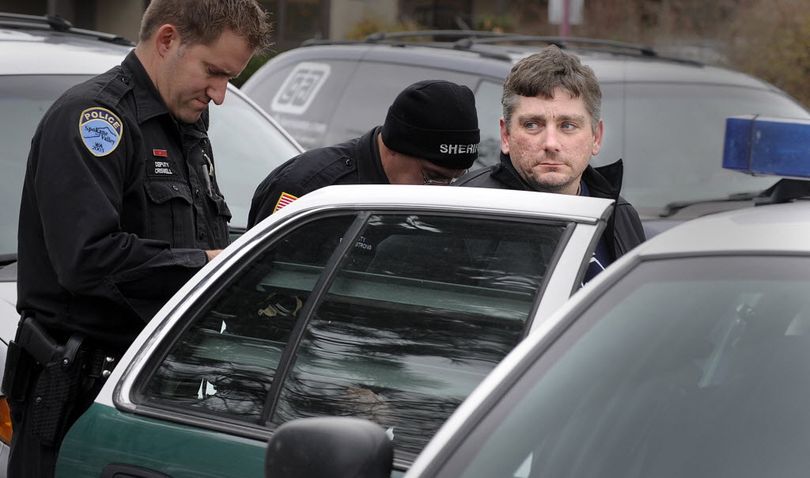 That didn't take long.
Assisted by a personalized license plate, Spokane County sheriff's detectives this morning arrested a man suspected of robbing a Spokane Valley bank on Thursday.
Christopher J. Cook, 42, was booked into jail on one count of first-degree robbery for an incident Thursday at 2:10 p.m. at the American West Bank, 15606 E. Sprague Ave.
The robber fled in a Suzuki with the license plate "PC."
"As in, 'probable cause,'" said Sgt. Dave Reagan.
Detectives spotted the vehicle about 10:30 a.m. today in the vicinity of 29th Avenue and Ray Street in Spokane and arrested Cook.
Witnesses say Cook didn't display a gun, nor did he indicate he had one, but unarmed bank robberies can still be charged as first-degree robbery.
---
---