Mon., Nov. 16, 2009
Men accused of beating, robbery in Post Falls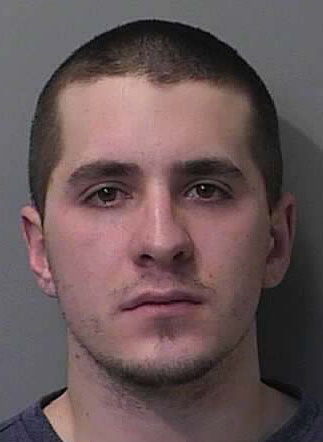 Two Post Falls men are in Kootenai County Jail today after being arrested in connection with a beating and robbery outside a bar in Post Falls last week.
Jacobe J. Blake, 24, (left) and Michael A. Butts, 23, (right) were arrested Thursday and have been booked for aggravated battery and robbery.
Butts also was charged with felony drug possession after officers found a plastic bag of methamphetamine in his wallet, Post Falls police said today.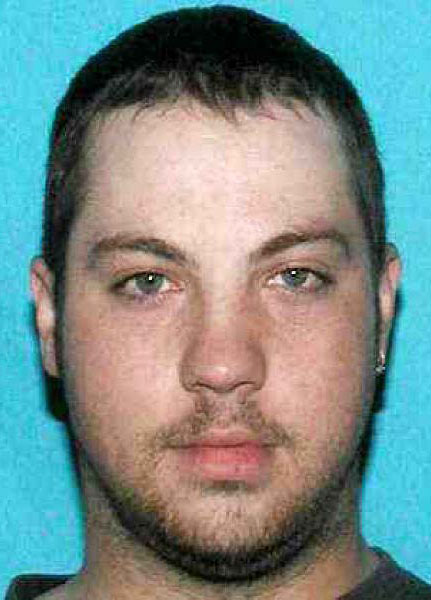 They appeared in Kootenai County District Court on Friday and are being held on $100,000 bond.
The alleged incident occured at Bob's 21 Club, 212 E. Seltice Way, when theb victim was seeking a ride home from two men who beat him and robbed him of $160 in the club's parking lot.
The victim reported being choked, kicked and punched, causing serious injuries including a fractured eye socket and cracked rib.
The men also threatened him with a knife, police said.
---
---