Robbery suspects arrested after chase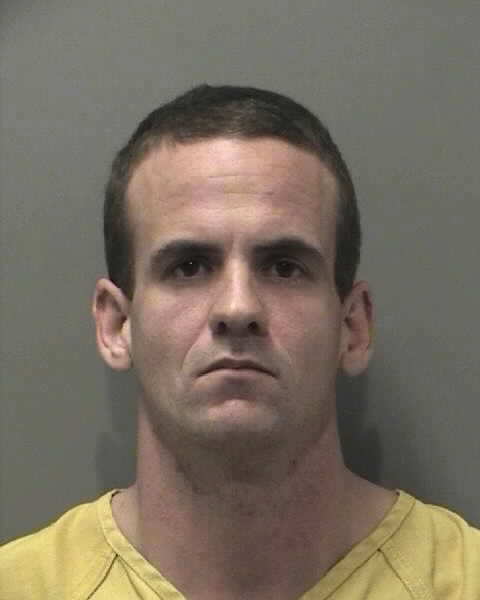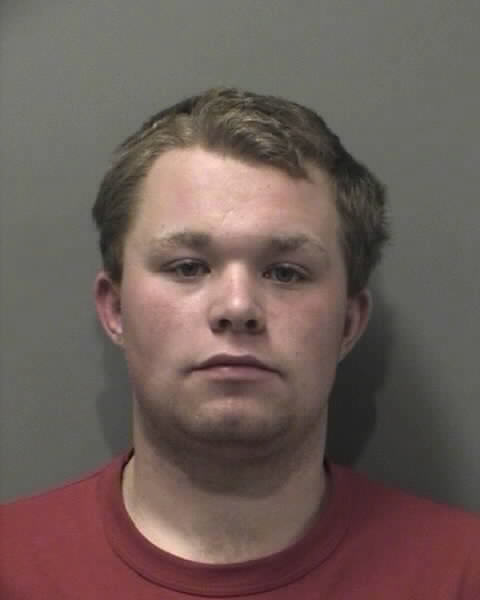 A deputy rammed the car of two suspected robbers Sunday night after they tried to turn around from a dead end road, according to the Kootenai County Sheriff's Department.
Justin R. Booth, 29, (left) and Bodi C. Dotson, 19, (right) and are accused of robbing the Dalton Market, 5632 N. 15th Street, at gunpoint.
The Coeur d'Alene men drove northbound on 15th Street near Lookout Drive and Hayden View Loop, then back south on 15th until heading east on Dalton Avenue. The men tried turning around just east of 17th Street after they saw a dead end sign, but the deputy rammed their vehicle, ending the pursuit.
The car had been stolen early that day in Coeur d'Alene, according to the Sheriff's Department.
Booth's only previous visit to jail was in 1999 on a domestic battery charge.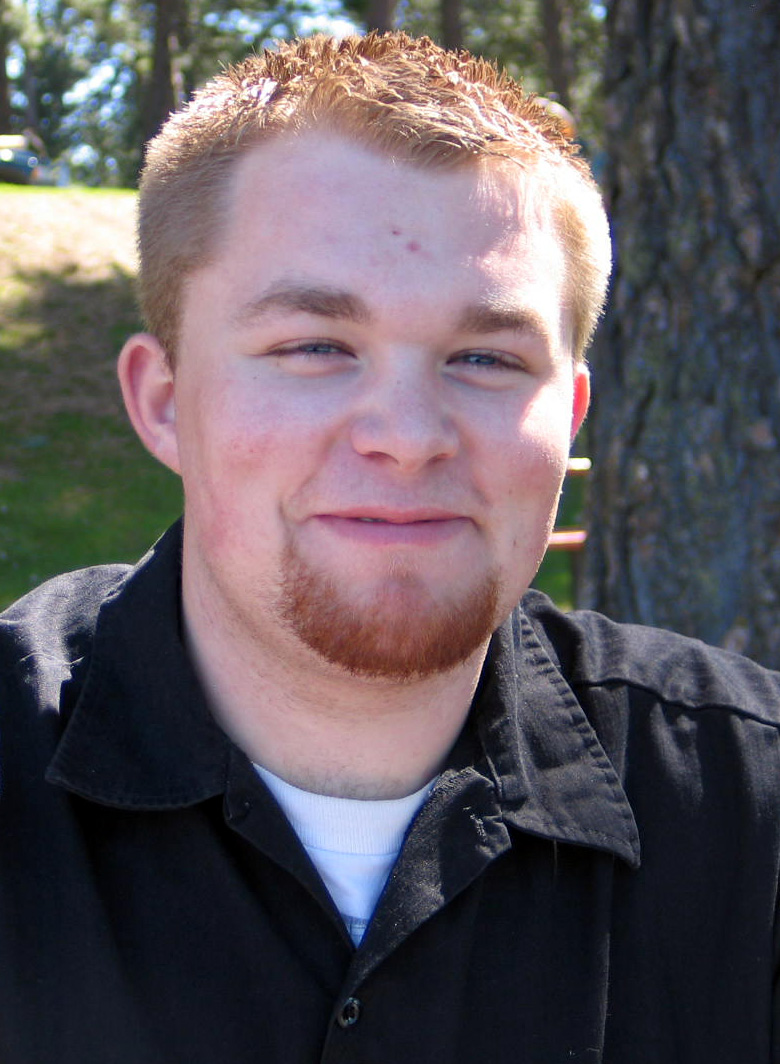 Dotson has no adult bookings. News archvies show he's lived in Coeur d'Alene since he was 8 and was pictured with a Fernan Elementary School music class.
In May, he was featured in Handle Extra as one of five people at Sanders Beach who were asked, "What is the most unusual purchase you have made online?"
Dotson responded, "I bought one tire on Craigslist. It was the same as the others I have and it was cheap."
Dotson and Booth are due in Kootenai County District Court today on charges of robbery and grant theft.
Booth, who deputies said was driving, also is charged with eluding.
---
---