Molestation charges dropped in plea deal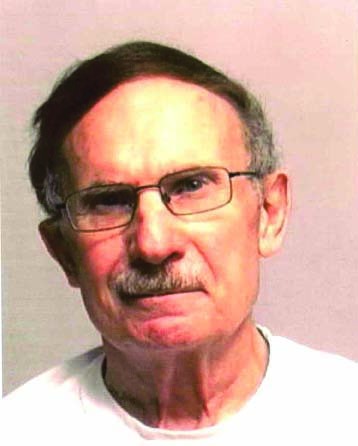 A bookstore owner police arrested for third-degree child molestation in March had the accusation dismissed in a plea deal today.
A 15-year-old girl told police that Harold "Hal" N. Moos, 76 ,offered her $50 in December to massage her, then touched her inappropriately.
The girl said Moos had told her he worked with a Las Vegas modeling company and could market photos of her. But prosecutors dropped the charge in a plea deal approved today in Spokane Coutny Sueprior Court.
Moos pleaded guilty to three counts of unlicensed practice of a profession requiring a license. The first count is a misdemeanor; the last two are felonies.
He was credited for one day served in jail. Police raided Moos' home at 1814 S. Upper Terrace Feb. 13 after a girl who worked at his bookstore at 907 W. Garland made the accusations, according to a news release.
Bevan Maxey repreented Moos. Sharon Hedlund prosecuted the case.
---
---