Wed., Nov. 18, 2009
Car chase suspect experienced in car chases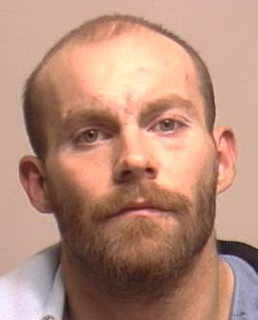 A man accused of leading police on a chase from Spokane to Post Falls this morning was arrested in March 2008 after a similar pursuit.
John D. Rovik, 29, was sentenced to 120 days in jail for attempting to elude a police officer last year.
About 4:15 a.m. today, Spokane police spotted a 2002 Buick Century driving erratically near Crestline and Sprague and chased the car on Interstate 90, where sheriff's deputies used a spike strip to flatten the tires.
Read the rest of my story here.
---
---