Wed., Nov. 18, 2009
Drunken driver hits school bus, police say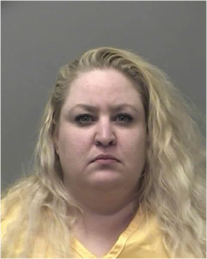 A motorist who authorities believe was drunk slammed into a school bus filled with children Wednesday, but no one was injured, according to the Idaho State Police.
Julie Witlicki, 38, was arrested after her 1995 Volkswagen Jetta crossed the center line on Highway 95 near Worley and hit a school bus driven by Vernie Johnson, 65, of Tensed.
No one was injured in the crashed, which occurred at mile post 403 at 7:33 a.m., the State Police said.
Witlicki and her two passengers were searing seat belts.
---
---