Wed., Nov. 18, 2009
Jail furlough for man with 75 missed court dates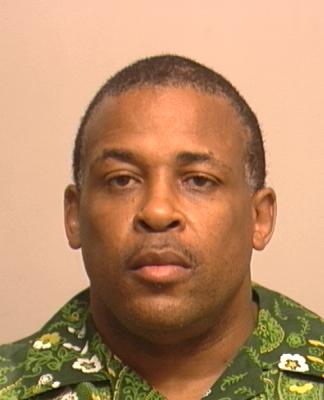 Apparently even the federal government is feeling generous this time of year.
A Spokane-area drug dealer who has failed to show up for court 75 times and is awaiting sentencing on his latest cocaine conviction will be allowed to leave the Spokane County Jail next week to spend Thanksgiving dinner with his family.
Two law enforcement officers must be with Terrence A. "T-Baby" Kinard, 52, for the five-hour jail furlough next week. His family - not the government - is required to pay for the escorting officers, U.S. Magistrate Judge Cynthia Imbrogno ruled Tuesday.
(The family must pay ahead of time, according to the order which you can read here. Read the motion by Kinard's lawyer here.)
Read the rest of my story here.
We posted the story last night, so there are two versions because the print edition automatically uploads to the site after midnight. Read the other copy's comments here.
---
---