Thu., Nov. 19, 2009
Poison maker contests prison sentence
A Spokane Valley man serving 10 years in federal prison for making a deadly poison is asking to have his sentence and conviction overturned because one of the government's expert witnesses was later fired for misconduct in other criminal cases.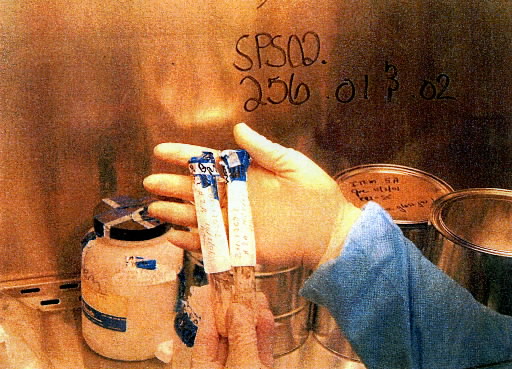 Kenneth Olsen, a former computer programmer and part-time massage therapist, is scheduled for a hearing early next year on his request to set aside his 2003 jury conviction for making ricin, one of the deadliest chemical poisons known.
The conviction has already been upheld by the 9th U.S. Circuit Court of Appeals, although his original sentence was remanded and reduced. After ricin was found at Olsen's work station at Agilent Technologies in Liberty Lake, federal prosecutors accused him of researching various toxins and making ricin from castor beans as part of a plan to poison his wife.
But his defense attorneys argued Olsen was merely curious about chemistry and was using the beans to make castor oil for massage oils. His wife said she didn't believe he would ever try to harm her.
Read the rest of Jim Camden's story here.
Read a story on Olsen's sentencing in 2003 here.
---
---