Mon., Nov. 23, 2009
Robbery suspects, STA mother due in court today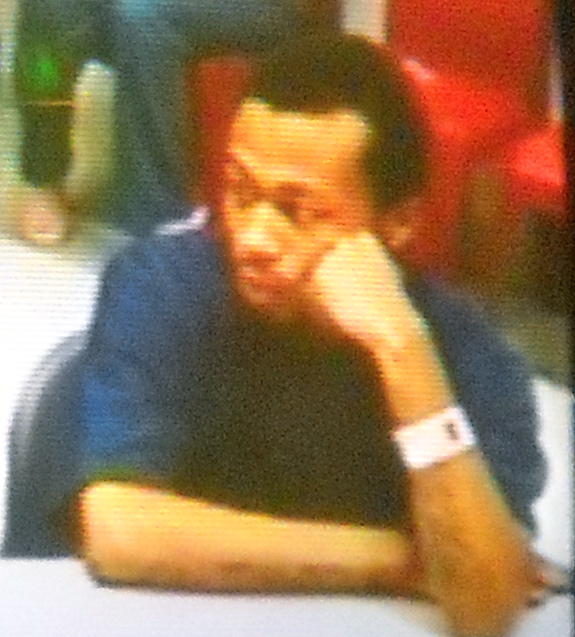 Two suspects in a home invasion robbery in northeast Spokane are to appear in court today on two counts of first-degree burglary and one count of first-degree robbery.
Detectives say Darius D. Toussiant, 18, (right) and Glen A. Akers, 19, (also known as Jeremiah A. Smith) attacked a woman in her East Mansfield Avenue apartment Nov. 15. The attack may have been linked to an ongoing domestic violence dispute. Read my story from Saturday here.
Also on today's first appearance docket is Keyana L. Key, the woman accused of assaulting her child at the downtown bus plaza. Her sister, Aletha Robinson, is out of jail and scheduled to appear on a first-degree rendering criminal assistance charge.
For updates from the courtroom, check my Twitter page after 1:30 p.m.
---
---