Mon., Nov. 23, 2009
'I lost it,' accused mother says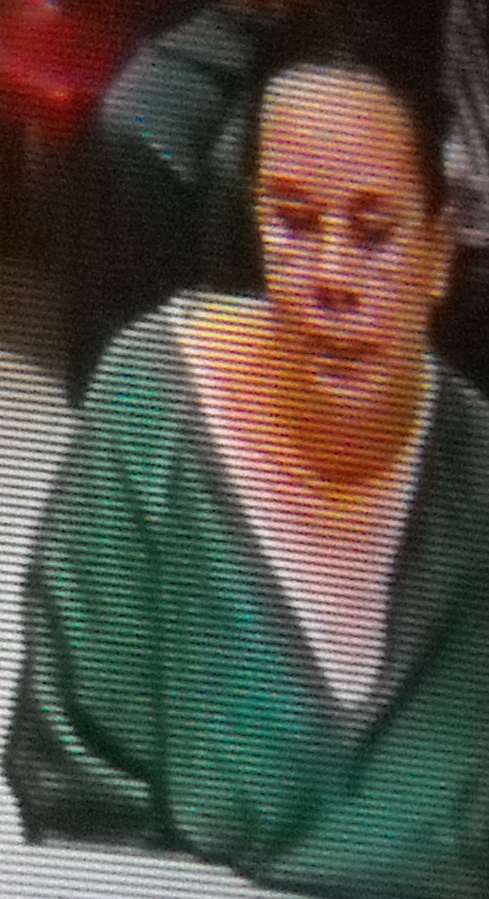 A woman accused of assaulting her child at the downtown bus plaza told a social worker she was under stress and "lost it" but loves her kids.
Keyana L. Key, 28, is in jail on $20,000 bond after her first appearance Monday in Spokane County Superior Court on an assault charge. She was arrested Friday at her sister's apartment on Lincoln Street, one day after police released video of the assault early Wednesday at the Spokane Transit Authority plaza.
The video shows a woman police say is Key grab a 3-year-old boy by his jacket and throw or kick him to the ground. The boy was limp and lethargic when police arrested Key, and medics suspect he may have a head injury from the incident, according to court documents.
Prosecutors are waiting to see how badly the boy is hurt before deciding what level of assault charge to file against Key. She was jailed on a police recommendation for a second-degree assault charge.
Read the rest of my story here. Read past coverage here.
---
---