Mon., Nov. 30, 2009
Gunpoint Zip Trip robbery netted $66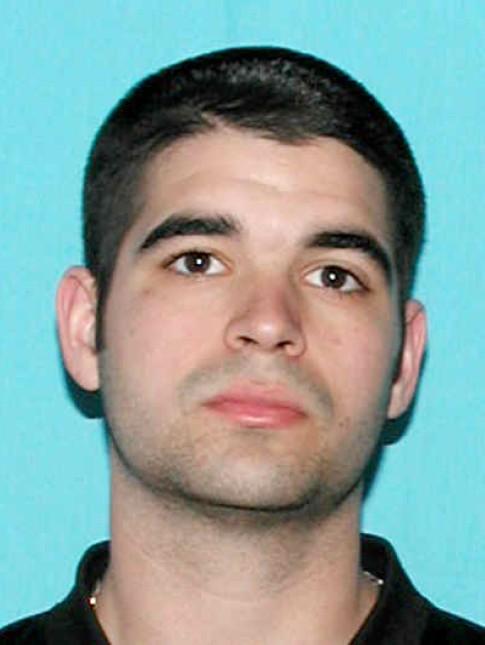 A holdup at a convenience store netted the gunman and two accomplices $22 each, according to court documents.
Joseph R. Giordanella, 24, appeared in Spokane County Superior Court Monday after being arrested last week for the Sept. 29 robbery of the Zip Trip, 3030 E. Euclid Ave.
But court documents show police don't think Giordanella was at the crime scene, nor did he get any money out of the holdup. 
Instead, they say he supplied the .380 caliber gun used by Christopher R. Walinski, who is charged w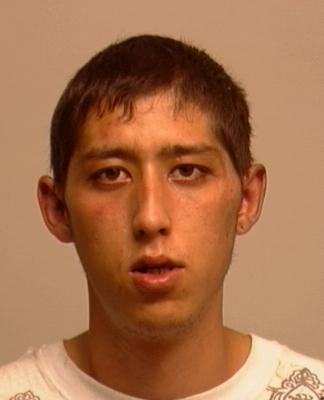 ith first-degree robbery along with Justin J. Ellery, 24, (right). A third accomplice is named in court documents but hasn't been charged.
Walinski, 25, told police Giordanella had let him borrow the gun. Giordanella, who is in jail on $35,000 bond, told police he didn't know where it was, according to court documents.
"(Detectives) advised Giordanella that if he was untruthful regarding the location of the firearm, he would be charged with robbery," according to the documents "...Giordanella said he was contacting an attorney and that he had not given Walinski the handgun and instead the group had stolen it from him."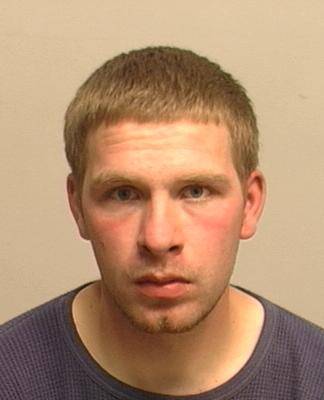 Giordanella faces the same charges as Walinski and Ellery: first-degree robbery and second-degree assault, which stems from a clerk having a gun pointed at her.
Ellery also is accused of a gunpoint robbery at Papa Johns, 900 East Indiana, on Sept. 28. Detectives say he spent the $160 he got on heroin. Walinski told police Ellery planned to rob the Zip Trip but "(w)ussed out" and stayed in the car, according to court documents.
See videos of the Zip Trip robbery here.
The clerks described the gunman has having pale skin and "very pretty blue eyes." The accused gunman, Walinski, is pictured to the left. You decide on the eyes.
---
---