Mon., Oct. 12, 2009
Shooting at Ward's home gets man 4 months
A man accused of firing shots on a Spokane land developer's property near Long Lake will serve four months in jail.
David K. "Ink" Sankey, 35, pleaded guilty to unlawful possession of a firearm today for a Dec. 5 incident at Joe Ward's home at 15102 N. Tormey Road.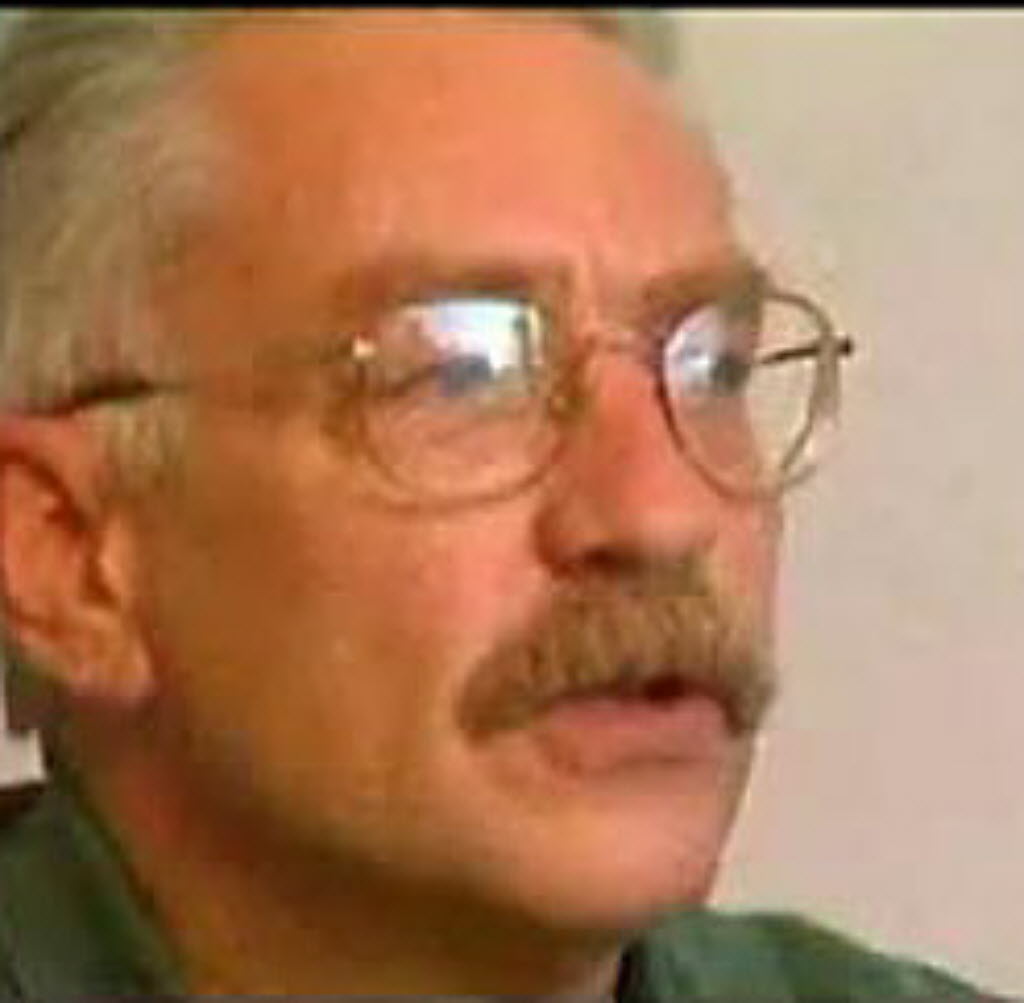 Sankey was originally charged in Spokane County Superior Court with two additional counts of harassment and second-degree assault after a witness, Scott A. Johnson, told police Sankey held a gun to Sankey's girlfriend's head "in retaliation for (her) sleeping with Joseph Ward (left)," according to a probable cause affidavit.
Sankey and his girlfriend had been living at Ward's home, Ward told investigators. Sankey's arrest came about a month before the Washington State Patrol raided Ward's home, seizing stolen property and methamphetamine and launching an investigation that was recently forwarded to the Spokane County Prosecutor's Office.
WSP cited the weapons incident as a reason to bring the SWAT team on the raid.
Johnson pleaded guilty last month to nearly 30 felony charges related to the investigation. Sankey is to report to jail by Oct. 26. Ward has yet to be charged.
Read more on the Ward case here and here.
---
---