Mon., Oct. 19, 2009
Bonnie and Clyde coin was in stolen Jeep
The Jeep allegedly stolen by a double murder suspect and his girlfriend in Coeur d'Alene this month contained a coin depicting the famous outlaw duo Bonnie and Clyde.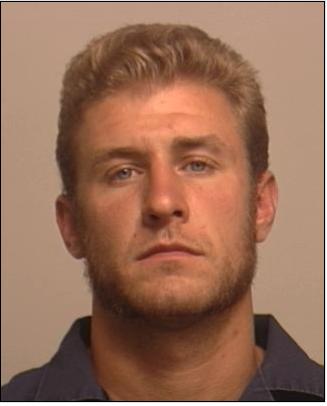 "It's just kind of weird," said Julie Forsythe, a single of mother of three now out a 1992 Jeep Cherokee after authorities found it submerged in a canal in Kennewick Oct. 9.
Forysthe had reported the Jeep stolen from outside a Sherman Avenue Coeur d'Alene business, Bee Hive Homes, two days earlier.
On Oct. 10, police arrested Merle W. Harvey, accused of shooting two men to death Sept. 26, and his girlfriend, Diane L. Richardson, walking in a wheat field in Kennewick. Harvey told police he'd stolen a truck in Spokane, then driven to Coeur d'Alene where he stole Forysthe's and Glock pistol that was inside, according to a search warrant.
Forsythe said the Bonnie and Clyde coin belongs to her son.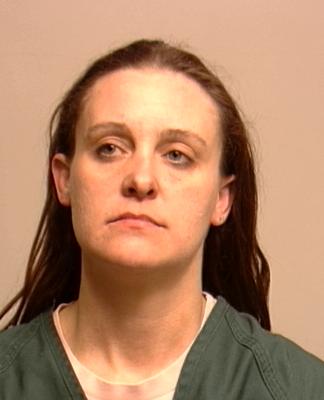 Court papers detailing Harvey and Richardson's alleged crime spree suggest the two hardly compare to the famous crime duo shot to death in 1934 after more than a year on the run and a series of major crimes. (Read more about Bonnie and Clyde here.)
Police say Richardson was driving the Jeep when Harvey shoplifted from a Kennewick convenience store. Police chased the car but stopped because it was too dangerous, according to court papers. Harvey told police Richardson crashed it in the canal shortly after.
Forsythe doubts she'll get the Jeep back. She'd had it just two years and it ran fine, but repairing the damage Harvey and Richardson's allegedly did do it would cost more than it's worth, she said.
Her insurance policy won't cover the loss, and she wonders how her family will get around, she said.
"It was all we had," she said.
Read past coverage here.
---
---