Mon., Oct. 19, 2009, 12:40 p.m.
Spokane man arrested in July shooting
A man accused of attempted murder is due in court today after nearly three months on the run.
Timothy "Stoney Boy" Lucious, 38, was booked into Spokane County Jail early Sunday morning in connection with a July 24 shooting in south Spokane that began with a fight at a north town bar.
Acting on a tip, police arrested Lucious early Sunday at a North Lincoln Street address, said Officer Jennifer DeRuwe.
He's to appear in Spokane County Superior Court via video this afternoon on two counts of first-degree attempted murder and one count of second-degree assault.
A second suspect, Michael "Mikey Mike" R. Gardner, 23, remains at large, according to Crime Stoppers.
Spokane police say the men were involved in a fight that left two women with gunshots to their arm and chest.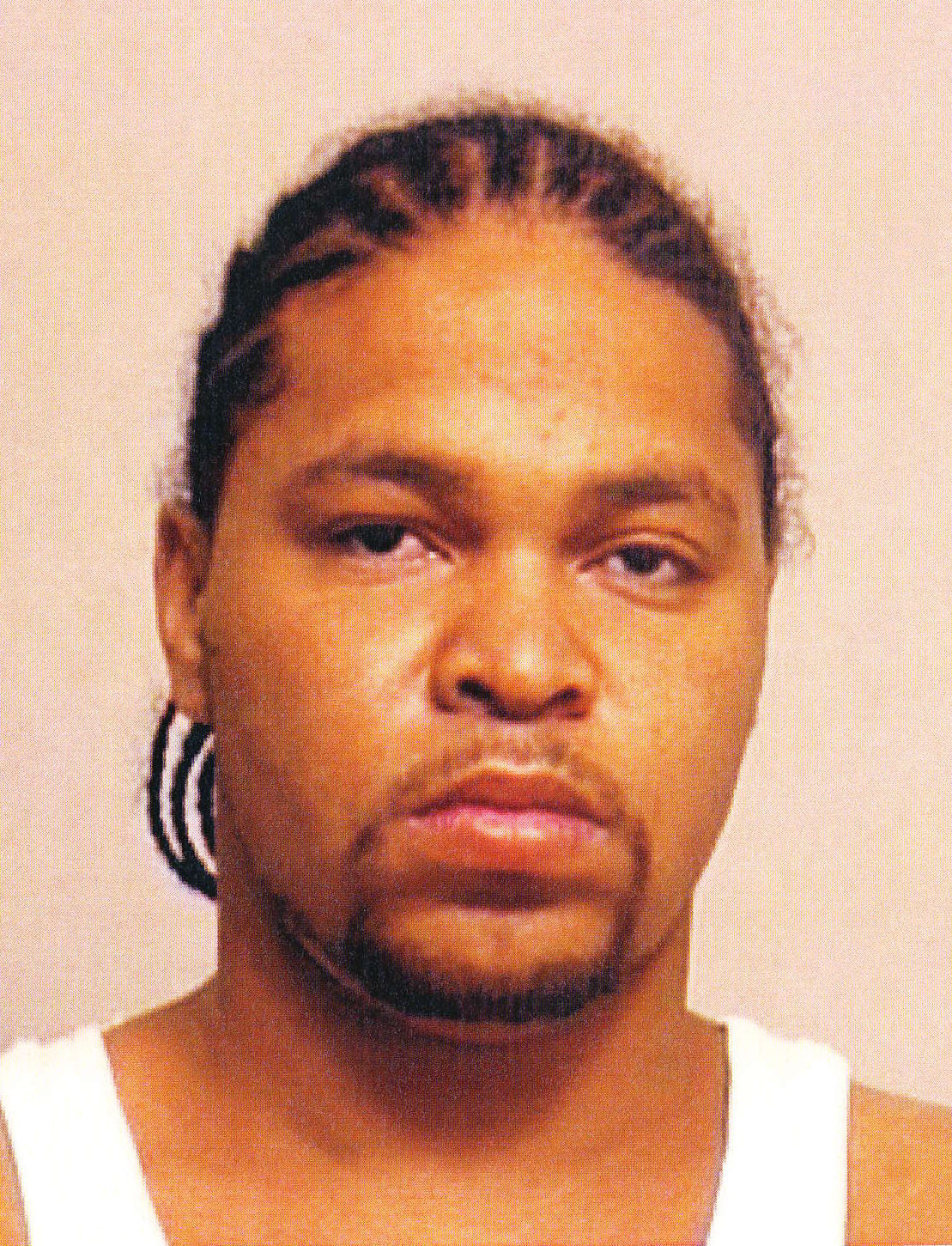 The victims were joined by two other women at Lefty's when the argument ensued, and the group saw each other again at a party in the 2200 block of North Denver after the bar closed about 2 a.m., Lt. Dave McGovern said in July.

The five women left in a white car for Grant Park, where one received a call about another party at Hartson and Seventh Avenue. But when the women were driving there, they saw the woman from the earlier confrontations standing with others, two of whom police identified as Lucious and Gardner, near Seventh and Perry.
Witnesses reported 10 to 15 people involved in the fight.
The two women brawled, and Lucious shot one in the arm, according to police.
When the women tried to flee, they noticed a friend missing and went back for her, but Lucious shot her in the chest, police said.
Read past coverage here.
Also arrested this weekend was a teen charged with second-degree murder. Christopher Hooper was booked into jail Sunday at 12:20 p.m.
---
---