Wed., Oct. 21, 2009
Love seat sought in homicide investigation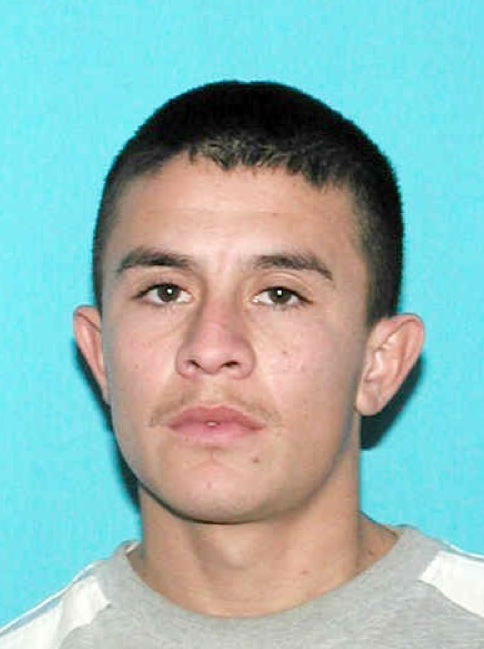 Detectives are looking for a love seat that was removed from a homicide victim's home before a search Tuesday, Sgt. Dave Reagan said today.
Jesus J. Torres Valdovinos, 25, (left) was found dead and wrapped in two blankets near Green Bluff Sunday.
The Spokane County Sheriff's Office said today that he died from a gunshot wound to the head. No arrests have been made.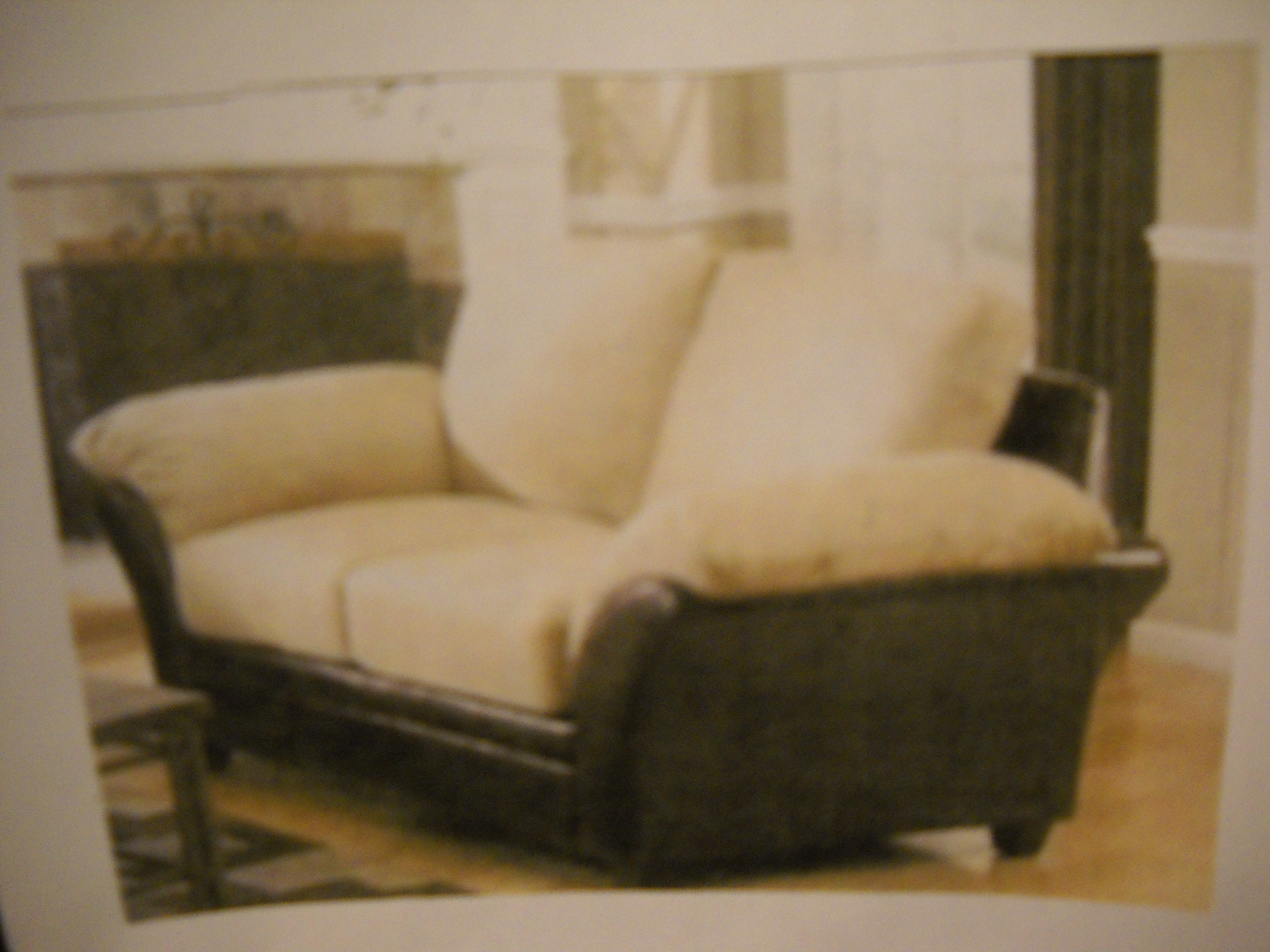 Detectives had no suspects during a search Tuesday at Valdovinos' home at 623 E. Vicksburg Ave.
Investigators recovered evidence from the home but did not elaborate. The missing love seat looks exactly like the love seat pictured here. (We are working to get a better photo.)
Read my story here.
---
---