Mon., Oct. 26, 2009
Homicide victim was big-time pot dealer, docs say
The man found shot to death near Green Bluff last week had been involved in a large marijuana operation for several years and had just paid off an $85,000 debt to his supplier, authorities have learned.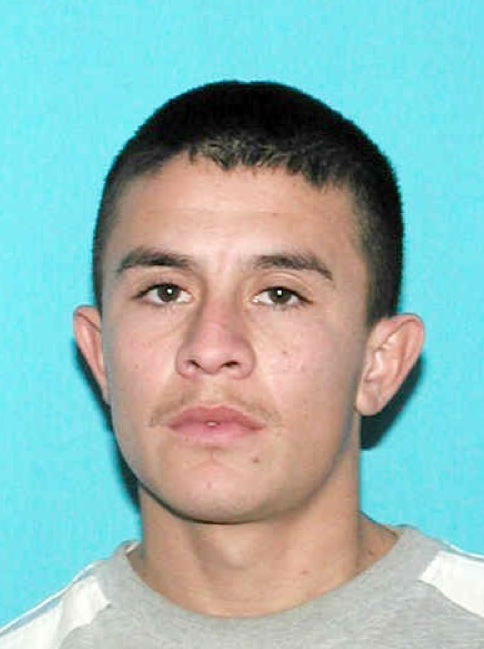 Jesus Torres Valdovinos, 25, reportedly gave his supplier the cash during an Oct. 17 meeting at his north Spokane home, detectives said in new documents filed Monday in Spokane County Superior Court.
That meeting occurred one day before his body was found wrapped in plastic bags and two blankets along Day-Mt. Spokane Road. Valdovinos was shot in the head at his rental home at 623 E. Vicksburg Ave., then dumped about 15 miles away between 5 p.m. Oct. 17 and 11 a.m. Oct. 18, according to the Spokane County Sheriff's Office.
(Detectives are still looking for a love seat missing from Valdovinos' home. See what it looks like here. )
Read a story on big marijuana grows operated by international drug cartels that published the day Valdovinos' body was found here.
---
---