Wed., Sept. 2, 2009
Courthouse watch: 9.2.09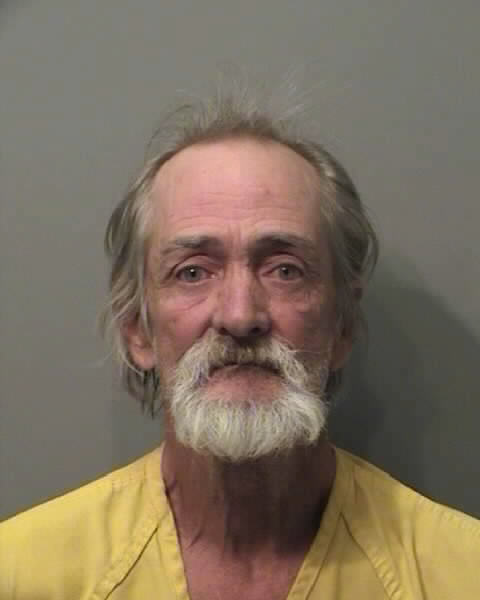 A judge set bond at $500,000 today for a 61-year-old Coeur d'Alene man accused or raping a 13-year-old girl.
Ronald G. Sever faces charges of rape, kidnapping and lewd conduct with a minor after the girl ran to a neighbor's house crying and the neighbor called police about 7:14 p.m. Tuesday, according to the Coeur d'Alene Police Department.
The girl and her sister had been walking around their neighborhood in the 3600 block of Government Way when the sister left and Sever grabbed the 13-year-old and dragged her into his house, police said.
He locked the door and raped the girl, striking her in the face during the attack, police said, adding that the girl broke free of him at one point and escaped.
Police arrested Sever at his home Tuesday night.
Sever's past criminal convictions include battery, resisting or obstructing officers, drunken driving and careless driving.
---
---