Wed., Sept. 9, 2009
Rob Boothe trial begins today
Opening statements are set to begin today in the trial of a Spokane police officer accused of kicking a handcuffed man in the face.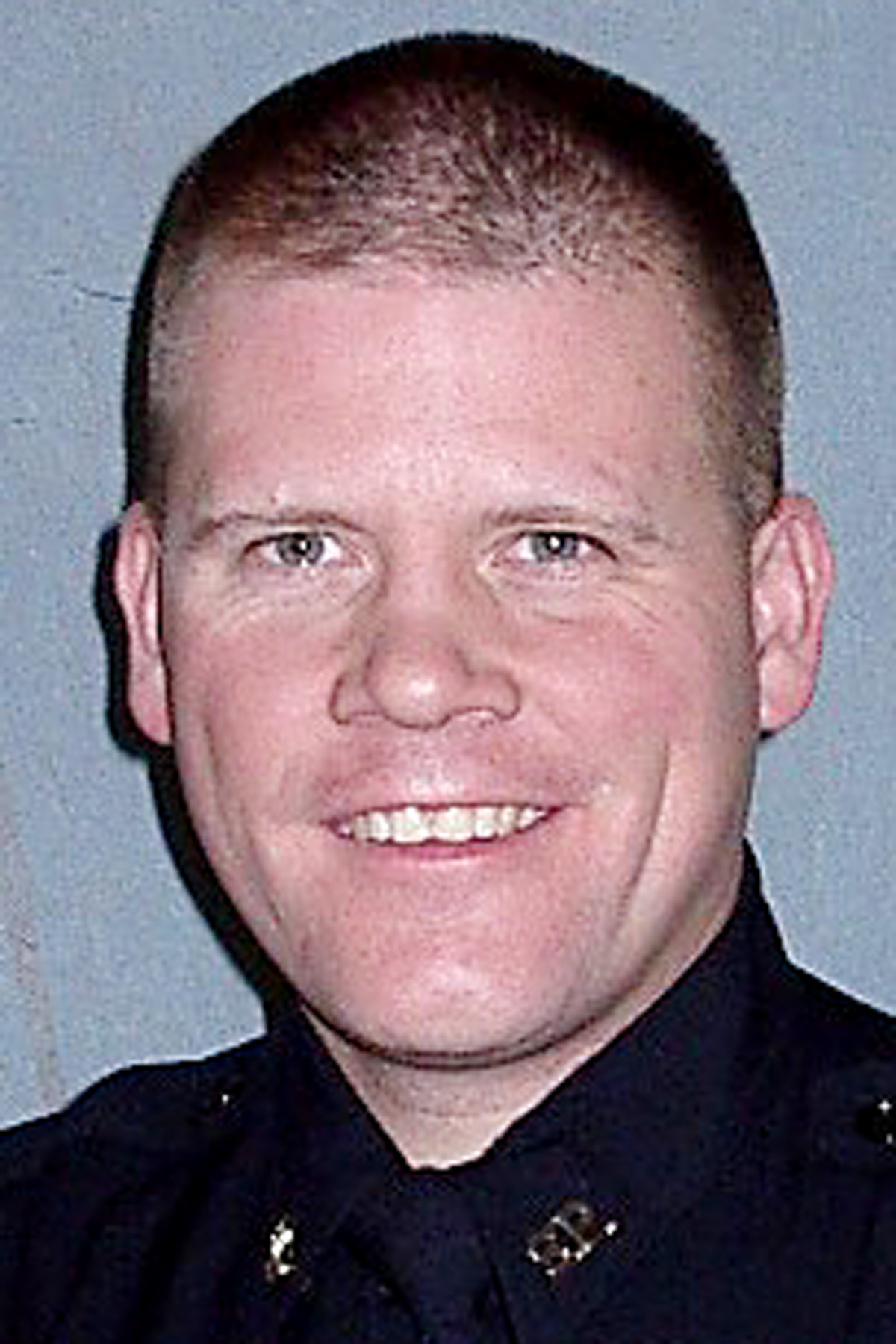 Rob M. Boothe has been on paid leave since the alleged incident occurred Sept. 5, 2008, after several officers pursued a car theft suspect through a north Spokane neighborhood.
Michael Carbone, a Pend Oreille County deputy prosecutor, was appointed to the case and filed a fourth-degree assault charge in Spokane Municipal Court. (Read a story on that here.)
Private Spokane attorney F. Dana Kelley has since contracted with the city of Spokane to prosecute the case after Carbone went on leave.
Boothe is represented by Rob Cossey, the same lawyer who successfully defended now-former Spokane police officer Jay Olsen.
Reporter Thomas Clouse will be covering the trial, which is in Judge Maryann Moreno's courtroom but is being handled by Municipal Judge Mary Logan.
---
---