Wed., Sept. 9, 2009
Child porn bust triggered by 'foremost' expert on sex crimes
When the Spokane man accused of child porn possession allegedly chatted online with who he thought was a 14-year-old boy, he wasn't just talking to a New Hampshire police detective, he was talking to a renowned sex crimes investigator responsible for arrests across the world.
James McLaughlin began investigating sex offenders by mail when he was promoted to detective with the Keene Police Department in 1988, according to a 2002 profile published in People magazine.
The article describes McLaughlin as "one of the country's foremost authorities on criminals - both adults and other teens - who seek to sexually exploit children." (Read the article here.)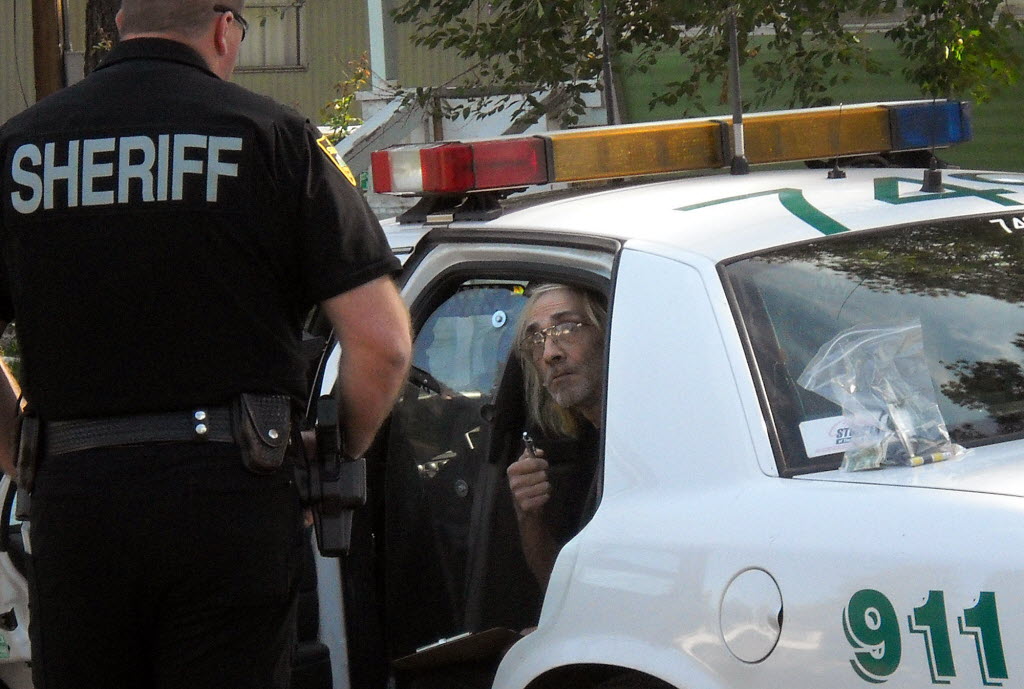 His conviction rate, at least at the time the article published, was 100 percent, with 280 sex offenders in 43 states and 15 countries prosecuted.
Spokane County's own Michael C. "Craig" McGuire, 55, could be joining that list.
McGuire was arrested Tuesday in a raid at his trailer, 5314 W. Sunset #4. (Read about it here.)

McLaughlin contacted the Spokane County Sheriff's Office July 23, two days after he chatted online with a man he believed to be McGuire.
McLaughlin was posing as a 14-year-old boy and received child pornography from McGuire via email, according to a search warrant. When McLaughlin asked where he could send photos, McGuire gave him his Sunset address, according to the warrant.
This isn't the first time investigators searched a computer belonging to McGuire.
In 2005, Pend Oreille County Sheriff's Office found child pornography on his computer, according to the warrant.
McGuire moved, and the Sheriff's Office located him at the Sunset address in 2007.
Investigators sent charging recommendations to the prosecutor's office, said Inspector Alan Botzheim, but no charges were filed.

---
---