Wed., Sept. 9, 2009
Courthouse watch: 9.9.09
A man accused of beating a dog outside Spokane City Hall had his bail reduced during his first court appearance today.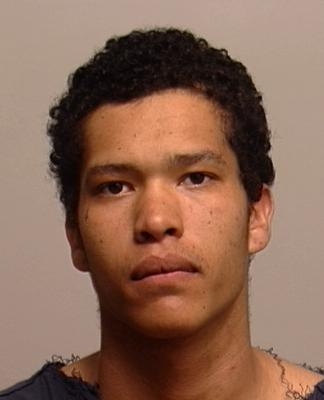 Michael J. Jones, 20, remains in jail on $7,500, charged with first-degree animal cruelty for his alleged connection to the June 22 incident, which was captured on surveillance video.
Deputy Prosecutor Rachel Sterett asked Judge Ellen Kalama Clark to maintain the original $20,000 bond, but Jones' lawyer, Chris Bugbee, said his client has been cooperating with police and is not a flight risk.
He asked for a $2,500 bond; Jones' uncle asked if he could be released on his own recognize because the family has made plans to get him "the help he needs."
Jones suffers from mental illness and controlled substance addiction, Bugbee said.
Jones' family hired Bugbee late last month, and Bugbee and Jones went to the Public Safety Building to turn Jones in.
They spoke with the detective assigned to the case, who said charges hadn't been filed but that they could arrange a court summons.
Sterett didn't know that when she filed charges the morning after a TV news station reported Jones had been turned away when he tried to turn himself in, Bugbee said.
Read past coverage here.
---
---