Wed., Sept. 9, 2009
Crenshaw double murder trial delayed
The trial of young man accused of a grisly double murder has been postponed.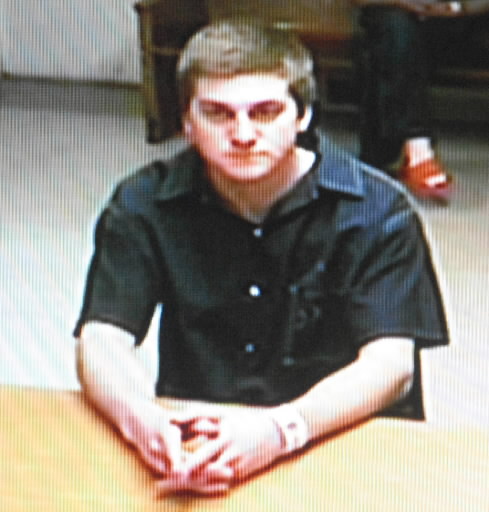 Justin W. Crenshaw, 21, will stand trial in early February 2010 - nearly two years after prosecutors and detectives say he stabbed Sarah A. Clark and Tanner E. Pehl to death, then tried torching the home to cover the crime.
The trial had been scheduled to start Oct. 12, but Judge Tari Eitzen agreed to the extension at a status conference Tuesday. Both sides had said they needed more time to prepare, including interviewing witnesses.
Last week, the Spokane County Sheriff's Office searched a cell phone belonging to Crenshaw that had been in evidence since his arrest Feb. 28, 2008. Crenshaw told Eitzen he'd agreed to the extension but wanted no further delays.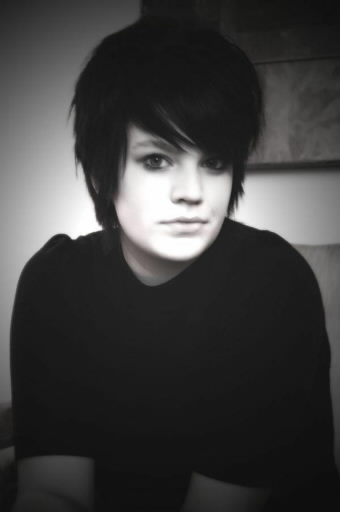 Crenshaw's lawyer, Chris Bugbee, is his fourth in the case.
In July 2008, he got his case moved from the Spokane County public defender's office, citing an office investigator's relationship with Clark's family. (Clark is pictured at right.)
The Counsel for Defense then left the case, citing a heavy workload, and it went to an anti-death penalty lawyer in Tacoma.
The case was given to Bugbee when the prosecutor's office decided not to pursue the death penalty.
Read past coverage here and here.
---
---