Mon., Sept. 14, 2009
Feds in Zehm case critical of Treppiedi
Federal prosecutors have grown increasingly critical of what they describe as questionable behavior by the Spokane Police Department's chief legal adviser, who reportedly used his position to provide "traditionally confidential" information to the officer under FBI investigation following the fatal confrontation with Otto Zehm.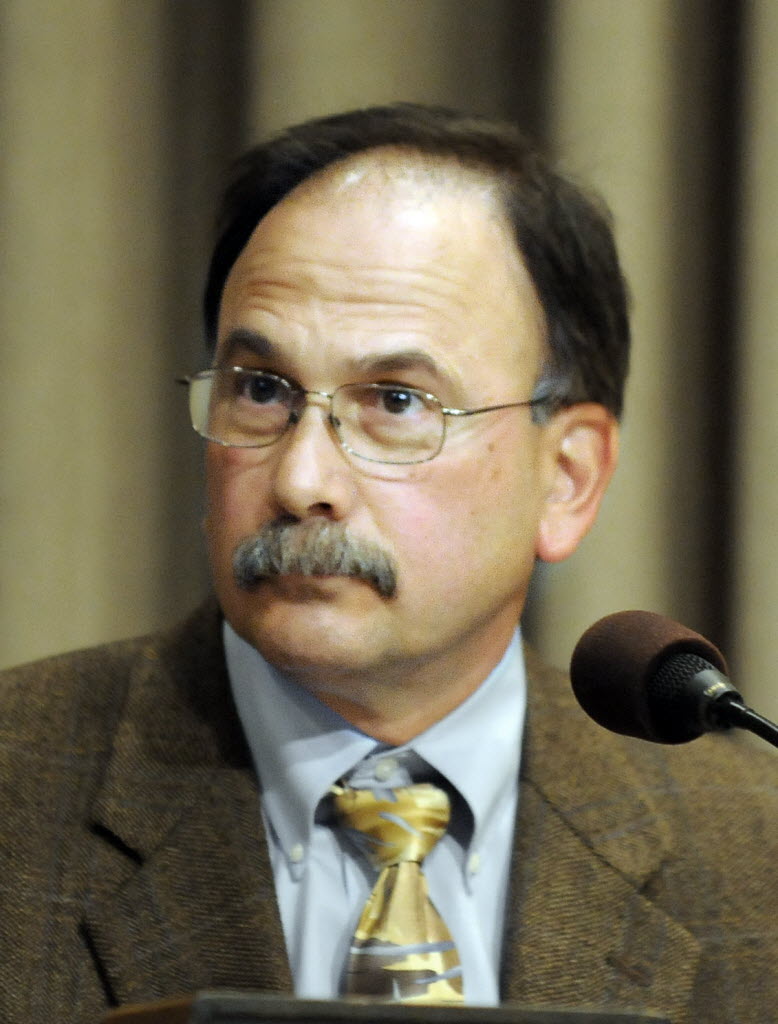 In documents filed recently in U.S. District Court, prosecutors describe a pattern of behavior by Assistant Spokane City Attorney Rocky Treppiedi (pictured right, and above at the scene of an officer-involved shooting in July) that raises questions about whether the city actively sought to interfere with the federal investigation that led to a grand jury indictment of Officer Karl F. Thompson.
Treppiedi disputes any suggestion that he has acted improperly. Read the rest of Thomas Clouse's story here.
In this 2007 profile by Bill Morlin and Karen Dorn Steele, Treppiedi is described by friends as zealous and effective, and by foes as hostile to open government and blind to police misconduct.
---
---