Mon., Sept. 14, 2009
Murder charges against Stark's boyfriend dropped
Charges against the married boyfriend of convicted killer Shellye Stark have been dropped at the request of the Spokane County Prosecutor's Office.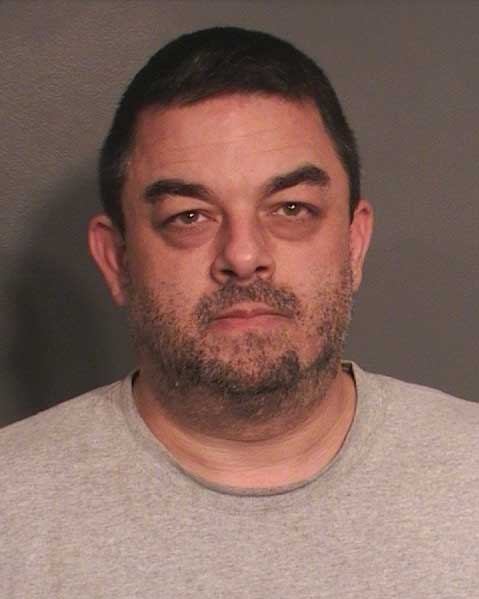 Brian L. Moore, 43, is being held in Spokane County Jail on federal weapons charges that were filed late last week.
The state expects to re-file charges against Moore once the federal charges are addressed, according to court papers filed Sept. 10.
The dismissal of the charges, requested by Mark Cipolla, halts a hearing that was scheduled for this Thursday in which a judge was to rule on the defense's motion to dismiss.
By making the request himself, Cipolla made it so the charges were dismissed without prejudice instead of with prejudice, meaning prosecutors can refile and not evoke double jeopardy.
The move basically gives the prosecution time to address what the defense had said was a lack of evidence to support first-degree murder and conspiracy to commit murder charges against Moore, who was arrested in April.
The prosecution's case had suffered a blow when a judge wouldn't allow prosecutors to have material from Moore's private investigator that had been included in Stark's case.
Public defender Jeff Compton's motion to dismiss was based partly on that ruling. (Read about it here.)
A grand jury indictment filed Friday in Eastern Washington District Court charges Moore with two counts of possession of an unregistered firearm in connection with a rifle and firearm silencer on a pistol seized from a warehouse where he was staying in Orange County, Calif.
His bail hearing is set for Tuesday at 1:30 p.m.
---
---