Mon., Sept. 21, 2009
Courthouse watch: 9.21.09
A man accused of bilking a rental owner out of more than $15,000 was scheduled to plead not guilty to 15 felony theft charges today.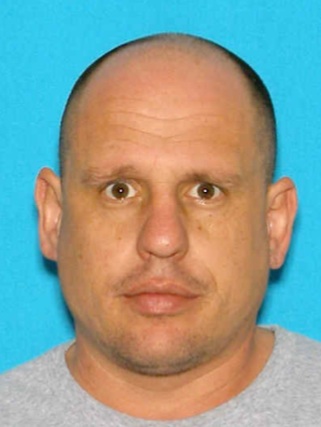 Wesley O. Walters, 38, and his wife, Theresa M. Walters, managed the King's Village Apartment Complex in the 12000 block of East Cataldo Avenue and King's View Apartment Complex at 2309 E. Euclid Avenue from August 2007 until May 2008.
The owners, Leila and Marcus King, discovered that tenants had paid rent, but that money was never turned in to them, according to a probable cause affidavit.
The couple were charged in October with one count of theft, but Deputy Prosecutor Robert Sargent added more than a dozen additional charges in April.
Theresa Walter's trial is set for November Crime Stoppers offered a reward for Wesley Walters' capture in August; court records show he posted $10,000 bond on Aug. 14.
---
---