Tue., Sept. 22, 2009
Resort death ruled an accident
The death of a woman who fell 12 stories at the Coeur d'Alene Resort was ruled an accident today, nearly two months after her boyfriend told police it was a suicide.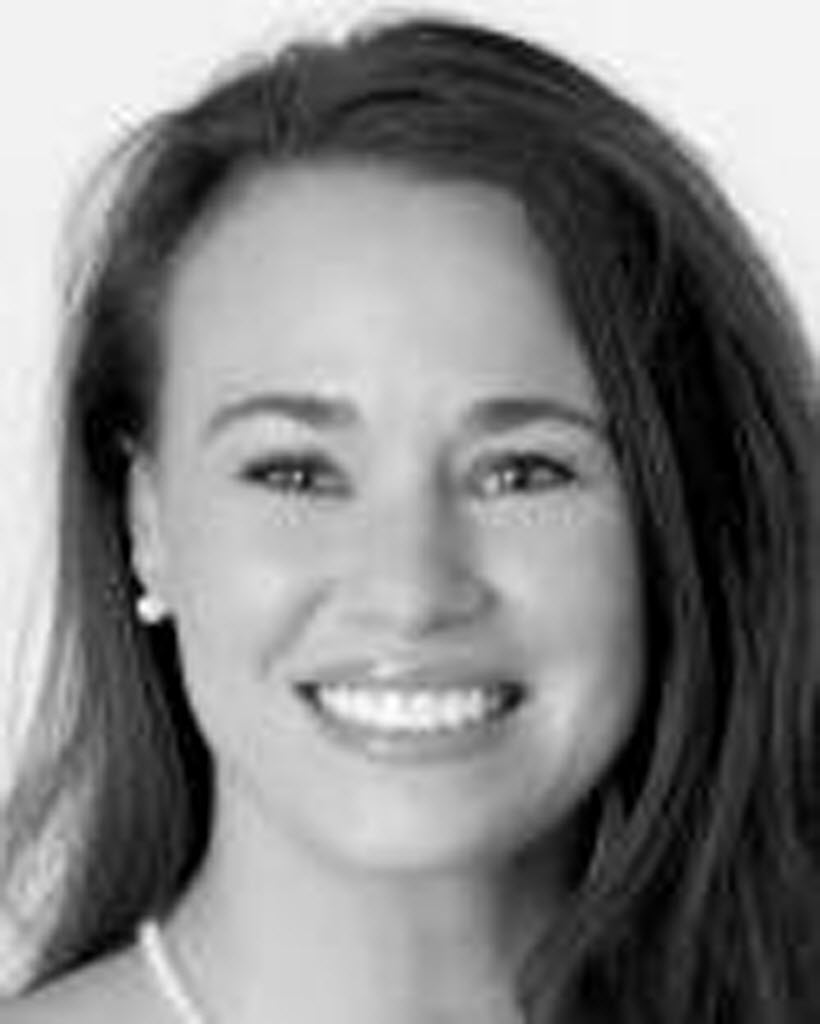 Lynea M. Sprung Hambrice, 36, student services coordinator at the Louisiana State University School of Music, had a blood-alcohol level of .23 when she fell to her death July 30.
Her boyfriend, Ian E. James, 38, told a 911 dispatcher the two had argued and they'd jumped off the balcony after saying she wanted to kill herself, according to a recording of the call. (Check it out here.)

James, a financial consultant, cooperated with investigators and volunteered to take a lie detector test, which he passed, according to the Coeur d'Alene Police Department. He traveled to Coeur d'Alene from Louisiana and took the test Monday.
"(Hambrice's) death has been determined by investigators to have been caused from an accidental fall in which she sustained blunt force trauma to her body," according to a news release.
The couple from Baton Rouge, La., had checked in to the resort the afternoon of July 29 and planned to stay four nights. James' 20th Kellogg High School reunion was that weekend. Last fall,
Hambrice, student services coordinator for the Louisiana State University School of Music, was hospitalized after James beat her with a liquor bottle, according to a report from the East Baton Rouge Parish Sheriff's Office. James arrived at the hospital when a detective was there taking a report.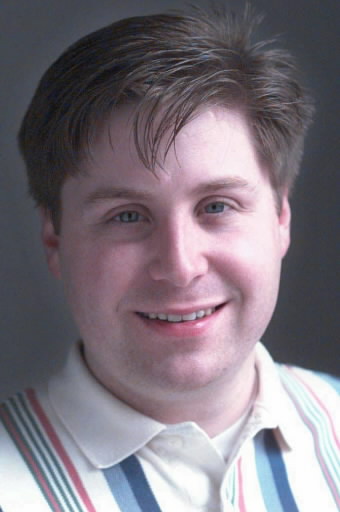 "This Detective states that Hambrice became physically scared and started shaking and crying, begging this Detective to make him (James) leave," according to the report.
James, who made an unsuccessful bid for the Idaho Senate in the 1996 Republican primary election, was charged with second-degree aggravated battery, but the charge was dismissed at Hambrice's request, according to court records.
In the 911 call, James tells the dispatcher, "She got really mad at me because I wasn't paying enough attention to her, she said. I was not receptive to her advances….she was so mad, so mad."
Read past coverage here and here.
---
---