Wed., Sept. 23, 2009
Lawyer: Moore's federal charges 'beatable'
The firearm silencer and rifle Brian L. Moore is charged with illegally possessing weren't recovered during a search of his warehouse in Orange County, Calif., by Spokane police.
They were recovered when Moore's brother, Dan Moore, gave them to police and said he'd found them in the warehouse after the search.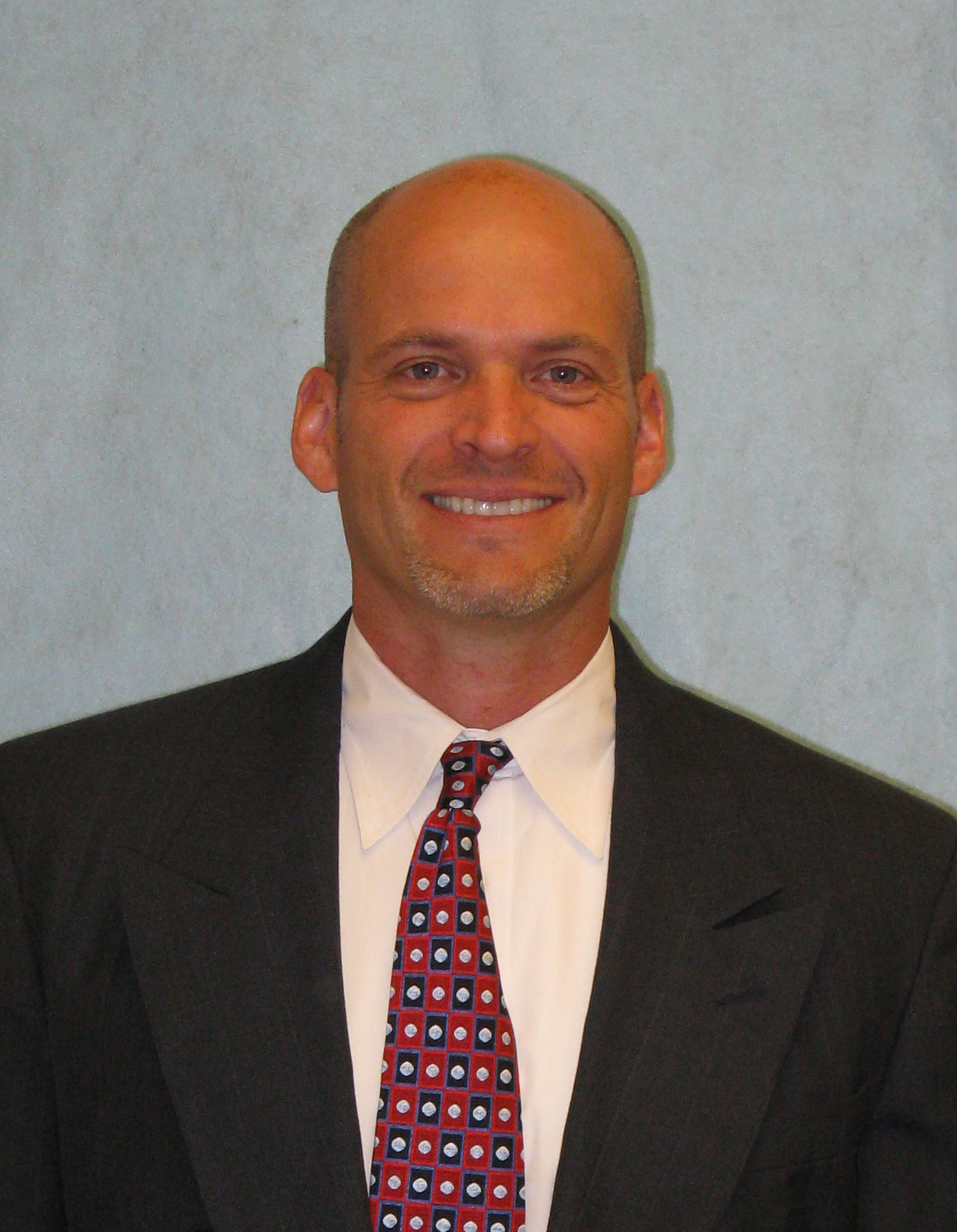 That detail was revealed Tuesday at a bail hearing for Moore in federal court in Spokane, in which he was ordered to stay in jail pending his return to California to face two federal charges of possession of an unregistered firearm.
(Moore was arrested in April and accused of helping his girlfriend, Shellye L. Stark, plot the Dec. 9, 2007, murder of her husband, Dale Stark. Prosecutors dropped the charges this month but say they'll refile.)
Moore's public defender, Tina Hunt, questioned Detective Kip Hollenbeck (top right) about that in an effort to convince U.S Magistrate Judge Cynthia Imbrogno that Moore should be released and allowed to return home on his own.
Hunt went through each witness statement and pointed out the fact that none had actually said they'd heard Moore (bottom left) say he had anything to do Dale Stark's murder. She also highlighted conflicts in each witnesses' relationship with Moore that she argued discredited them.
"Each and every one of these witnesses have biases that attach to them," Hunt said. "All of these women have reason to lie."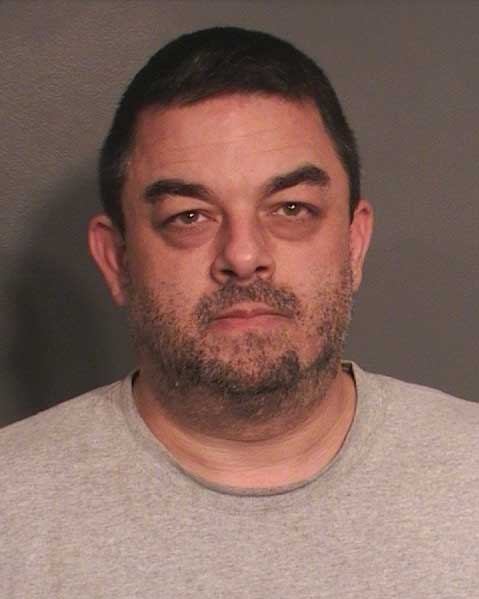 Hunt scoffed at the state's claim that the first-degree murder and conspiracy to commit murder charges against Moore will be refiled, saying that "common sense" indicates that if prosecutors had a strong murder case, they wouldn't put it aside so the feds could proceed on less serious weapons charges.
"There's nothing (for the witnesses) to be afraid of anymore because these charges have been dismissed," Hunt said. She later said the federal charges look "beatable."
She also asked how, in "all of the deviousness" police allege encompasses Moore, could he have lived 43 years with no criminal record?
"The truth is because he's not the person that they are alleging," Hunt said.
But Imbrogno ruled that Assistant U.S Attorney Matt Duggan had shown through Hollenbeck's testimony that Moore was in fact a risk to the public and ordered him to remain in federal custody.
He'll now be transported to California.
---
---