Wed., Sept. 23, 2009
Wii was lone clue in U-Haul heist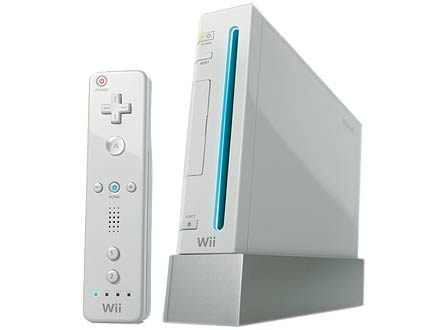 Donnie Spivey emailed police last week after he found the serial number to his Wii console, one of several items not recovered when a young man found the U-Haul abandoned in a barn in southwest Spokane July 15. It had been stolen from the Holiday Inn Express on Mission Avenue July 12 as the family was moving from Canada to Florida.
Police had no leads or clues until Spivey found the Wii serial number and learned that the Nintendo company could provide an Internet provider address if the Wii had connected to the Internet since the theft, according to a search warrant filed Monday in Spokane County Superior Court.
Nintendo won't provide that information without a court order, so Spokane County Sheriff's Detective Mark Stewart served the company with the search warrant Sept. 15.
But the company revealed that the console hadn't connected to the Internet since April, squashing what little hope police had of solving a crime with no clues.
Read past coverage here and here.
---
---