Wed., Sept. 30, 2009
Courthouse watch: 9.30.09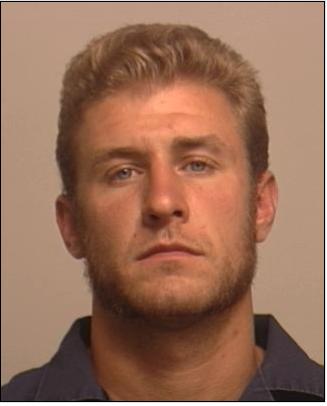 The man accused of killing two men Saturday argued with one before firing a gun at them, then picked up a "bigger gun with bigger flashes" and continued shooting, witnesses told police.
But victim Jack T. Lamere, 41, had a gun, too, though it was apparently never fired. Those details and more are included in a search warrant filed today in Spokane County District Court.
Merle W. Harvey, 27, is wanted on two counts of first-degree murder. Crime Stoppers is offering a $250 reward for tips that lead to his capture.
His girlfriend, Diane L. Richardson, is wanted for questioning after police say she drove Harvey to and from the murder scene in a flat bed truck.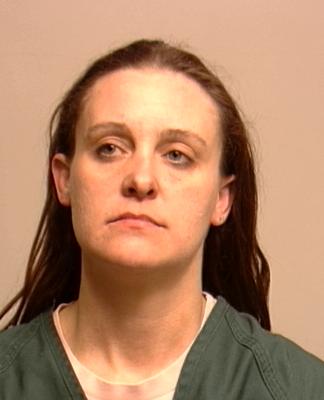 As this story explains, witnesses say the deadly confrontation was over two rundown cars involved in a trade between Harvey and Lamere.
One woman told police she sensed trouble brewing and grabbed a knife from her apartment. The men were still arguing when she went back outside.
"She heard Merle say, "You want to make something about it, I'll shoot you." Lamere stated, "then shoot me.""
Police found seven shell casing from two different guns at the crime scene.
The search warrants filed today authorized detectives to scour the Blazer and Cadillac over which the men were reportedly arguing.
Read more about the victims here.
---
---