Fri., April 16, 2010
Jury expected to get hate-crime case today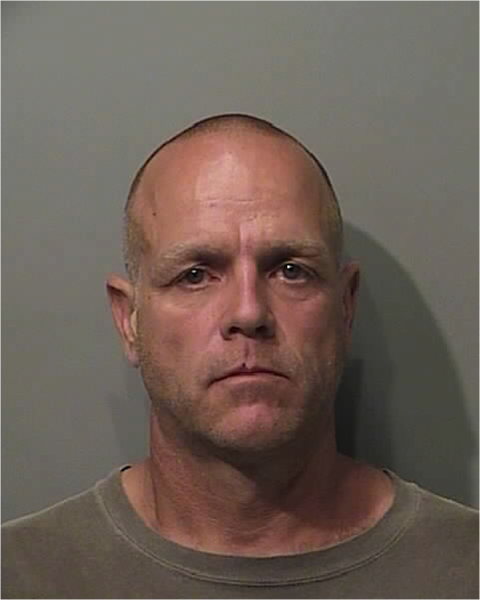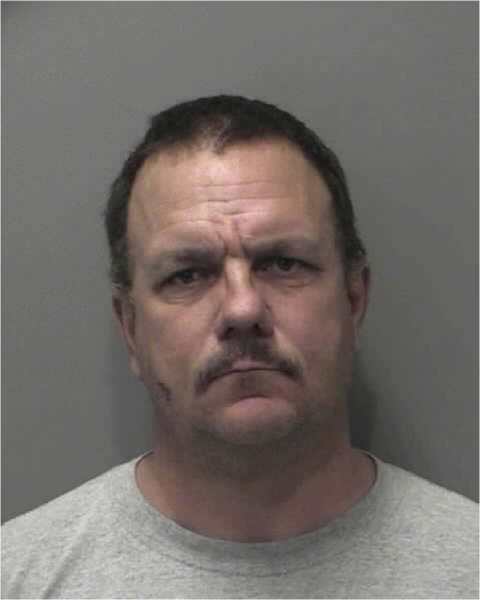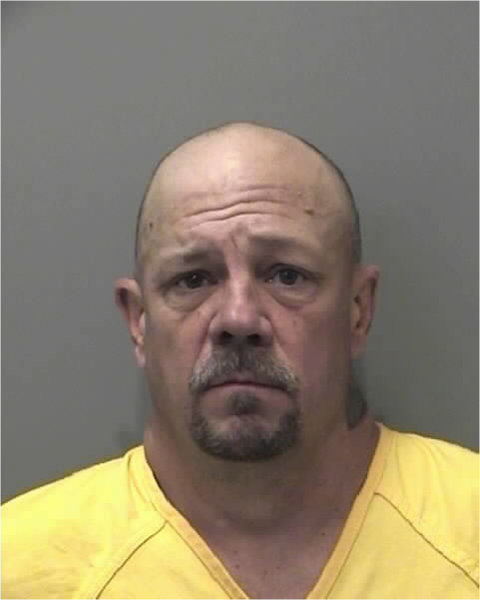 Closing arguments are expected today in the trial of three brothers accused of harassing a Coeur d'Alene men man because of his ethnicity.
The prosecution and defense rested Thursday in the trial of Ira G. Tankovich, 48, Frank J. Tankovich, 46, and William M. Tankovich, 49 (left to right). The brothers are charged with malicious harassment after an encounter with Kenneth Requena, who is Puerto Rican, in August.
The judge presiding over the trial said Thursday if he were ruling on the case instead of the jury, he wouldn't convict.
Kootenai County 1st District Judge John Luster made the comment outside the presence of the jury while denying a defense motion to dismiss the case against three brothers accused of racially harassing a Hispanic man in August.
Read Alison Boggs' story here.
---
---