New charges for gangster serving 18 years
A gang member already sentenced to 18 years in prison in a harassment case that included threats to a Spokane elementary school faces new harassment charges.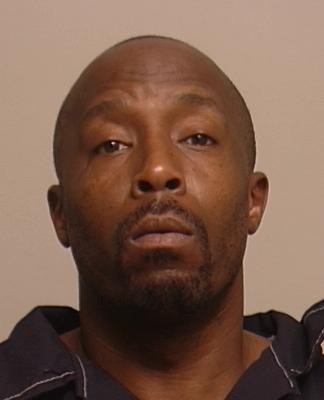 "I'm not saying nothing, your honor," said Larry Glenn "Tiny Loc" Gatewood, 36, when Superior Court Judge Greg Sypolt asked him to enter a plea to new charges of making harassing telephone calls, harassment and intimidation of a witness during an arraignment this afternoon. Gatewood also faces new forgery and second-degree theft charges for an incident in July 2008.

Sypolt entered 'not guilty' pleas for Gatewood. Gatewood took issue with the public defender's office and said he's "trying to represent myself."
Deputy Prosecutor Mark Cipolla emphasized that Gatewood's requests need to be put in the form of motions supported by affidavits.
Gatewood is accused of making harassing phone calls to witnesses who testified against him at a court hearing in February. The calls came just after Gatewood was sentenced to 18 years in prison.
Gatewood was wanted by police in fall 2008 for assaulting his ex-girlfriend's children and making a threatening call that briefly locked down Logan Elementary School. He also for months made harassing phone calls to his estranged wife at home and at work, some in the presence of Spokane police officers.
The longtime felon's past convictions include felony assault, possession of stolen property, riot and unlawful possession of a firearm.
---
---