Teen killer accused of assault at Spokane jail
A teenager sentenced last week to 10 years in prison for the strangulation murder of a Spokane woman is accused of assaulting another jail inmate Tuesday night.
Deputies say Matthew T. Shope, 19, attacked Joshua J. Mulvey, 26, in the Spokane County Jail just before 7 p.m., according to court documents filed today.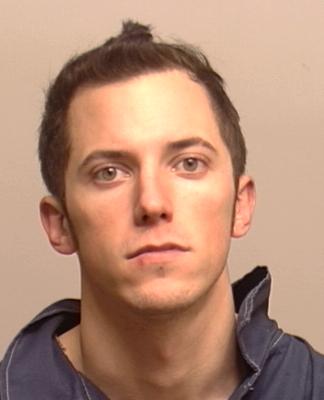 Mulvey (right), who's being held on theft charges related to an alleged cross-country Craigslist rip off, suffered a fractured bone in his face and briefly lost consciousness, jail deputies said. He was treated at a Spokane hospital, according to court documents.
Shope appeared in Superior Court today on one count of second-degree assault.
Shope was sentenced April 20 to 134 months in prison after pleading guilty to second-degree murder for the Oct. 6, 2008, strangulation death of 28-year-old Jennifer L. Siria. His accomplice, Michael A. Quinones, 29, was sentenced to 25 years in prison March 25 after pleading guilty to first-degree murder.
Last fall, investigators say Shope wrote letters to the estranged wife of jail inmate David E. Epley after he and Epley grew close in jail.
---
---