Prison for 'runaway train of criminal conduct'
A career burglar described by a judge as a "runaway train of criminal conduct" was denied drug treatment Thursday and sentenced to more than four years in prison.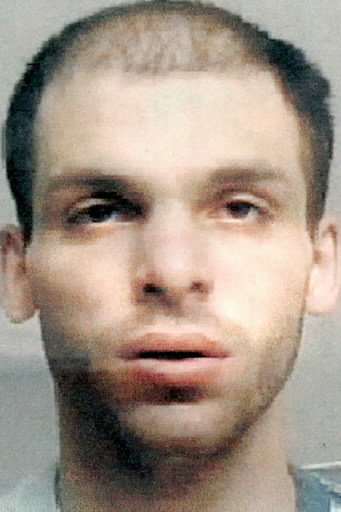 Christopher J. Cannata, 37, was given 51 months in prison for a string of burglaries that began last August and continued after he was released from jail because prosecutors hadn't filed charges.
A prosecutor, defense lawyer and Superior Court judge each described Cannata's criminal record, which includes 21 felonies dating back to his childhood, as "extraordinary."
"How do we stop a locomotive that's running away?" said Judge Michael Price before denying public defender Derek Reid's request for a lesser sentence that would include intensive drug treatment.
Deputy Prosecutor Shane Smith said Cannata's criminal records "speaks for itself."
"All that society can hope for in this particular case is he's just off the street and not burglarizing and stealing from people for some period," Smith said.
Read the rest of my story here.

Past coverage:
Oct. 10, 2009: Crime suspect held, again
May 19, 2005: Convict denied drug program
---
---