New hate-crime trial for 2 CdA brothers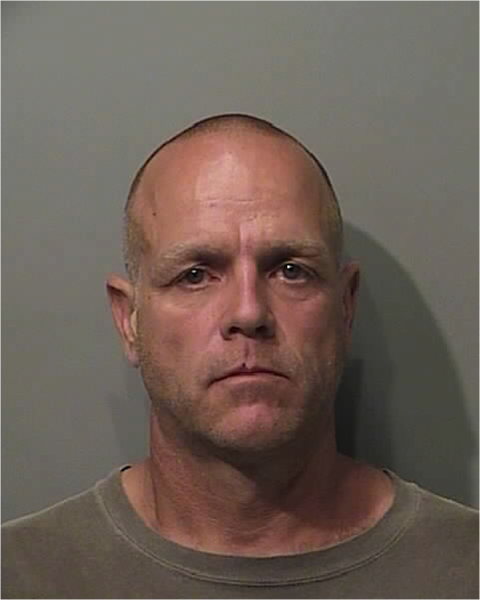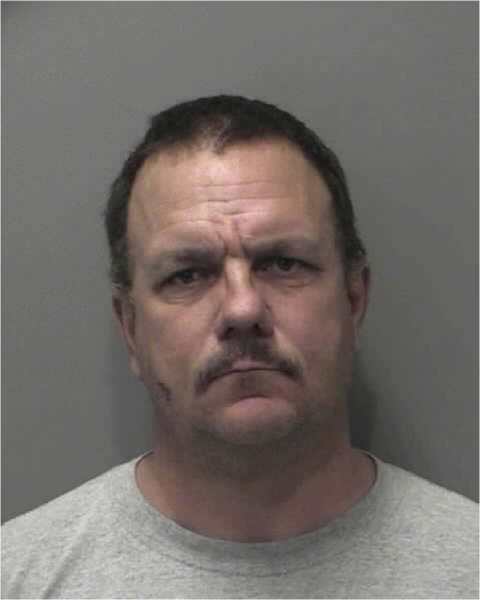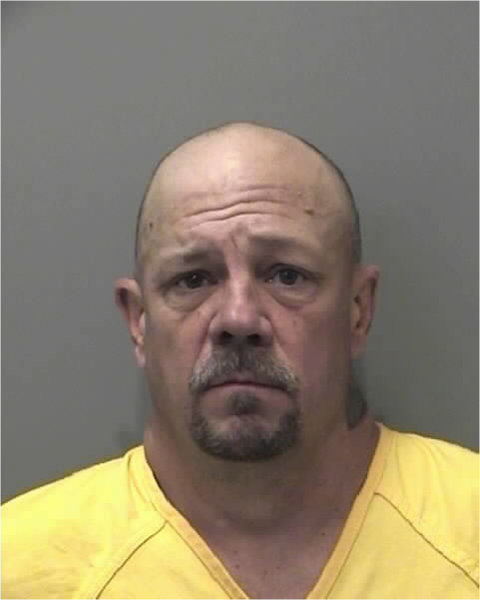 Kootenai County Prosecutor Barry McHugh said Thursday that he will re-try two Coeur d'Alene brothers on malicious harassment charges stemming from a racial incident last summer.
Frank J. Tankovich, 46, and William M. Tankovich, 49, will be tried on charges of conspiracy to commit malicious harassment and malicious harassment, related to an incident that occurred in August. The brothers are accused of making racially motivated threats toward Kenneth Requena, who is Puerto Rican.
The brothers were tried earlier this month in Coeur d'Alene, along with a third brother, Ira G. Tankovich, 48, in the first hate-crime case to go to trial in North Idaho in recent years.
Read Alison Boggs' story here.
Ira, Frank and William are pictured above from left to right.
---
---