Jury convicts hacker in Palin e-mail case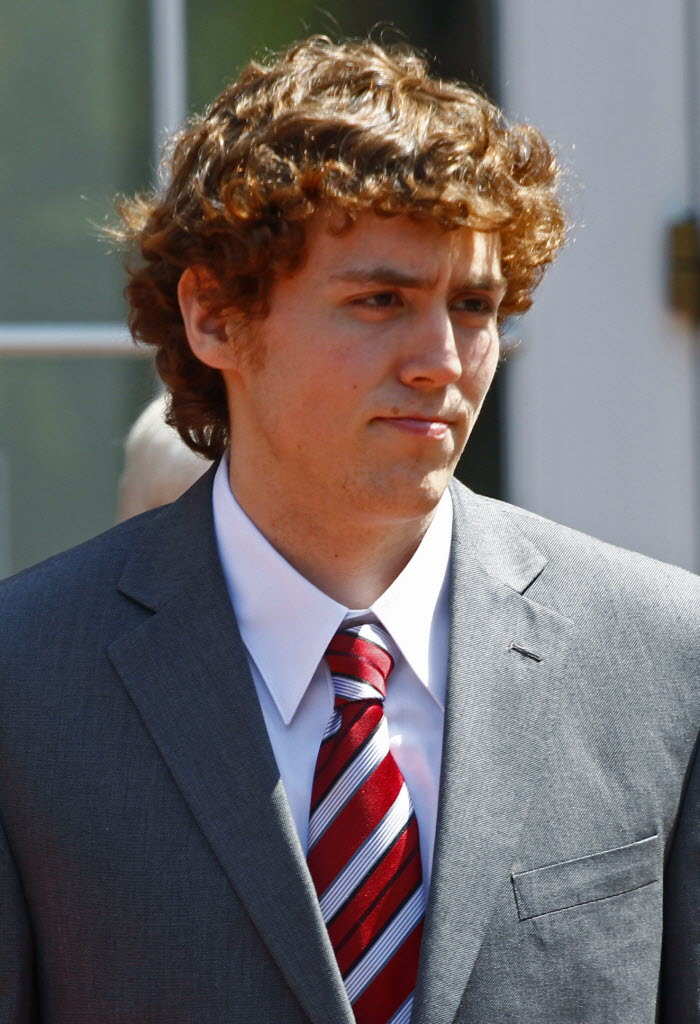 The federal court jury reached its verdict against David Kernell, 22, after four days of deliberation. He was found guilty of obstruction of justice and unauthorized access to a computer, but was acquitted on a charge of wire fraud.
The jury deadlocked on a charge of identify theft. Prosecutors reserve the right to have a new trial on that charge. The charge of obstructing an investigation carries a maximum 20-year prison sentence and unauthorized access to a computer is a misdemeanor that carries a maximum one-year sentence.
Kernell's defense attorney maintained the hack amounted to college prank, not a crime. Kernell was a student at the University of Tennessee at the time. Prosecutors argued it was a more serious effort to damage Palin's political campaign.
Read the rest of the Associated Press story by clicking the link below.
Knoxville Assistant U.S. Attorney Greg Weddle, the chief prosecutor in the case, said they had not decided whether to try Kernell again on the identity theft charge.
Thomas van Flein, Sarah Palin's personal attorney, said he has been involved in the case from the morning they learned of the hacking in 2008.
"I think the jury took its job very seriously and weighed the evidence closely and concluded that any effort to impact a national election through illegal means is not a college prank. It is a crime," he said.
Van Flein said Palin would issue her own statement about the verdict on her Facebook page.
Palin and her daughter Bristol testified about harassment and disruption they suffered after some e-mail was posted on line showing personal cell phone numbers.
Democratic state Rep. Mike Kernell did not immediately return a message left by The Associated Press on Friday.
The prosecution case enlivened dull testimony about the intricacies of e-mail and the Internet with star power, including the Palins and mention of local sports hero Peyton Manning.
Technical testimony recounted how investigators traced the break-in to Kernell, who was never accused of the harassing calls and texts.
Sarah Palin was the most anticipated witness and she smiled through 30 minutes of testimony last Friday about how disruptive and hurtful the posting had been. Some jurors smiled at her as well.
Outside the courtroom she wouldn't say whether the charges against Kernell were excessive or whether a conviction should bring prison time.
"I do think there should be consequences for bad behavior," she told the dozens of reporters covering the trial.
Todd Palin also appeared at the trial but didn't take the witness stand.
---
---