Police: Repeat offender linked to ATM burglar
When police found Dustin C. Rauscher, he had a sawed off shotgun and enough shaved keys to steal a fleet of Nissan cars.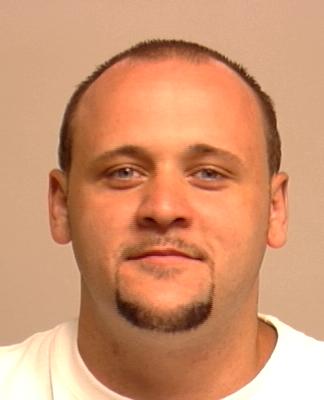 That was in 2007. 
Three years and a prison stint later, Rauscher is back in police custody, this time accused of holing up in an apartment during a four-hour SWAT team standoff that ended with his surrender early Thursday.
Described by police as a prolific car thief, 25-year-old Rauscher is considered one of the city's top 10 repeat offenders.
Read my story here.
Spokane police spokeswoman Officer Jennifer DeRuwe said Rauscher is an associate of accused ATM burglar/drug dealer/gun possessor/bail bondsman threaten-er George W. Butrick.
Butrick is in jail on about a dozen state charges ranging from drugs to assault, as well as one federal charge of felon in possession of a firearm.
Police say Butrick worked with Ronald Foreman, who has been charged with leading organized crime.
---
---