Wed., Aug. 4, 2010
Davenport Hotel rape case dismissed
Rape charges have been dismissed against a man arrested for an alleged incident at the Davenport Hotel Tower last month. 
Benjamin F. C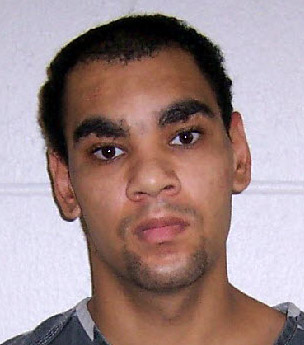 ooper, 25, left jail last week after Spokane County Superior Court Judge Michael Price last Wednesday approved a request by Deputy Prosecutor Eugene Cruz to dismiss first-degree rape and first-degree robbery charges.
Evidence problems in the case mean prosecutors "can't prove this case beyond a reasonable doubt," according to court documents.
Spokane police had said that the alleged victim in the case changed her story and was not seen as credible.
The charges were dismissed without prejudice, meaning prosecutors can refile.
Cooper met his accuser and her boyfriend at a bar July 16 and walked the woman to her hotel room after her boyfriend said he wanted to say out drinking, according to court documents. He was arrested early July 17.
Court officials said at Cooper's first court appearance July 22 that he is being investigated in two sexual assaults involving minors, one in Pend Oreille County.
He has an extensive criminal record beginning in at least 1999, including 12 assault convictions (three felonies and nine misdemeanors).
---
---