Thu., Dec. 2, 2010
Baby sitter charged w/ manslaughter
A baby sitter accused of killing a 3-year-old Post Falls boy will be charged with involuntary manslaughter, a judge ruled this week.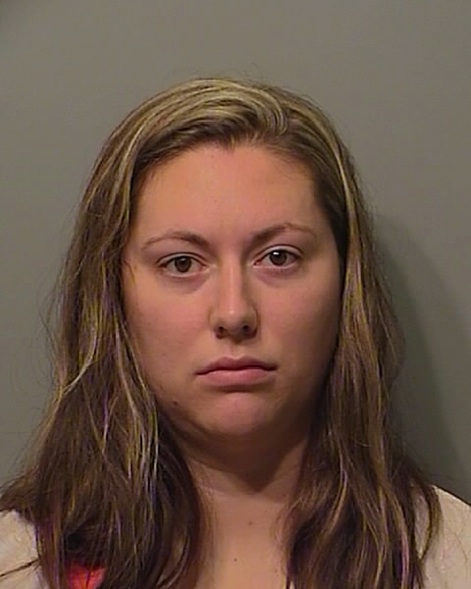 Kootenai County prosecutors had sought to charge Amanda L. Skogen, 26, with first-degree murder, punishable by up to life in prison or the death penalty. 
But First District Court Magistrate Judge Clark A. Peterson ruled Wednesday that while Skogen's actions had "incredibly grievous" consequences, they did not amount to murder.
Prosecutors say Skogen was on her knees when she violently shoved Cohen Johnson on Oct. 4, causing him to fall back and hit his head.
She confessed to shoving the boy after he wet his pants and reportedly told police: "I hurt a poor little defenseless boy … And it was all my fault."
Idaho law allows for a first-degree murder charge if the death occurred in the course of aggravated battery on a child under 12, but Peterson questioned whether Skogen's actions before Cohen's death constituted aggravated battery.
Involuntary manslaughter carries a maximum sentence of 10 years in prison.
Past coverage:

Oct. 12: Baby sitter in boy's death: 'It was all my fault'
Oct. 11: Idaho baby sitter jailed on murder charges
---
---