Tue., Dec. 7, 2010
Trial starts in crash that hurt detectives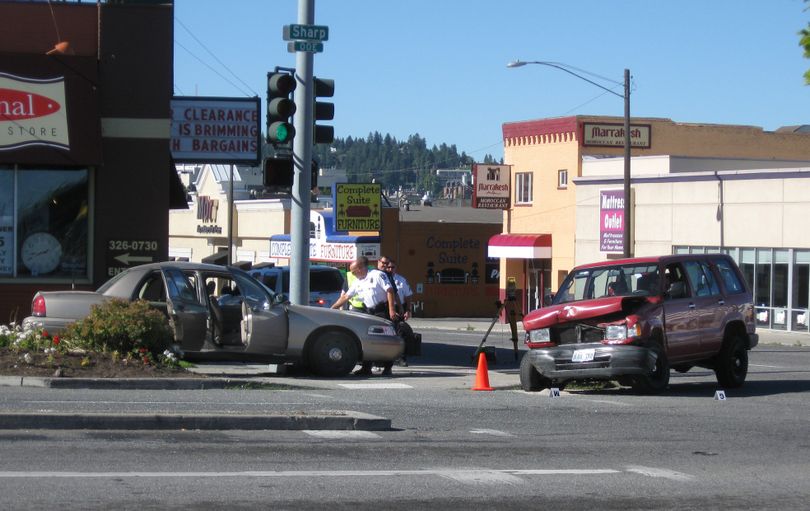 Trial begins today for a Spokane woman charged with three counts of vehicular assault for a crash with a police car last summer. 
Prosecutors say Tonia S. Vansant, 37, ran a red light at Division Street and Sharp Avenue on July 16 and t-boned an unmarked patrol car driven by Detect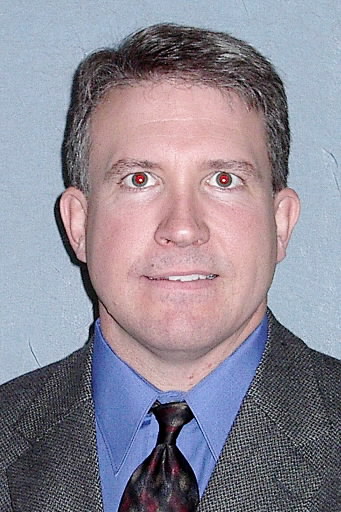 ive Mark Burbridge of the Spokane Police Department's major crimes unit.  
Burbridge strained his back, sexual assault Detective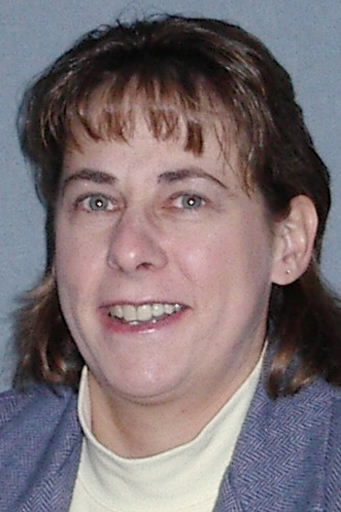 Jan Pogachar (left) broke her pelvis and Douglas Orr, (bottom right) a computer forensics specialist for the sexual assault unit, perforated a lung and fractured his ribs, collar bone and sternum.
Court documents say Vansant's blood test showed traces of cocaine as well as benzoylecgonine, the major metabolite of cocaine; and topiramate, which is used to treat seizures but can be used to treat cocaine addiction.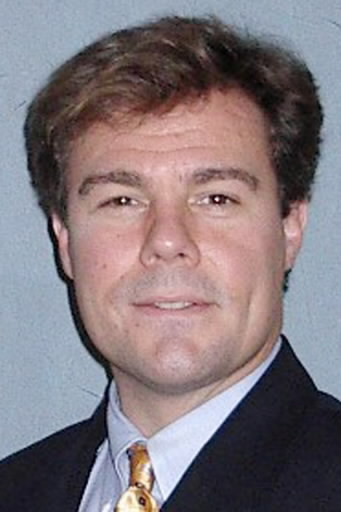 Investigators recently field a new search warrant for 1994 Isuzu Trooper after Vansant's public defender suggested her brakes failed.
Police said that was the first they'd heard about possible brake problems in Vansant's car.
A jury was seated on Monday. Opening statements are scheduled for this morning before Judge Jerome Leveque.
---
---