Tue., Dec. 14, 2010
Raid reveals meth, cash, Hydrocodone
A Spokane man was arrested this morning with a half-ounce of methamphetamine, $5,000 and a quantity of Hydrocodone.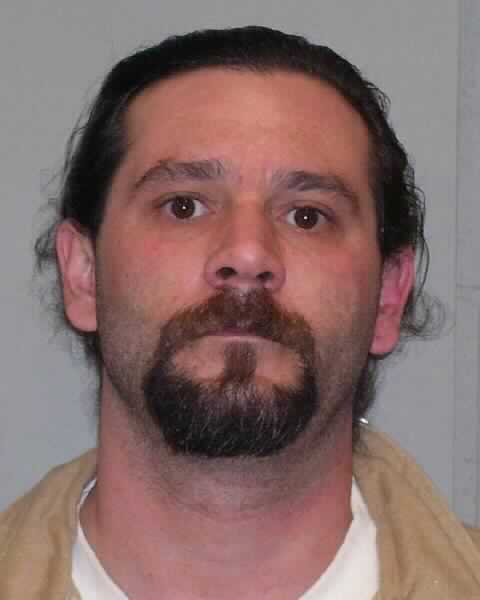 Gerald A. Oglesbee, 41, (pictured in 2007) was booked into Spokane County Jail on three counts of delivery of meth and one count of possession of meth with intent to deliver, according to a news release by the Spokane County Sheriff's Office.
The Investigative Task Force says Oglesbee, 6-foot-4 and 240 pounds, had video surveillance at his home at 1724 E. 1st Ave. when they arrived about 9 a.m.
The raid followed three undercover purchases of methamphetamine from the suspect, police said. Oglesbee's previous convictions include burglary, bail jumping, assault and a firearms violation.
Also arrested at the home was Tianna R. Hurd, 28. She was booked into the Spokane County Jail on a previously issued civil bench warrant, according to a news release.
---
---